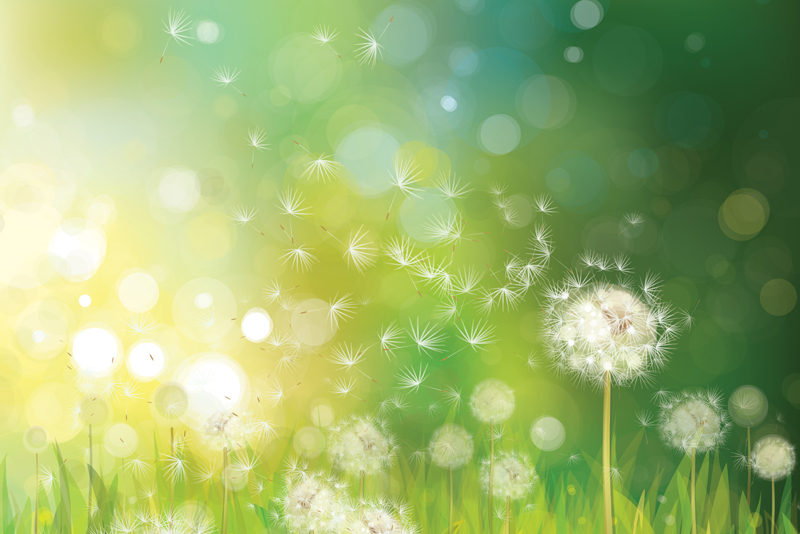 You aren't sick with a cold or flu. You don't have winter allergies but your nose is always running or stuffed up. You may find your nose running every time you go outside in the cold weather. What could it be? About one third of people have inflammation in their nasal passages called non-allergic rhinitis which mimics allergies and is especially prevalent in the winter.

The most common form is vasomotor rhinitis (VR) with symptoms including runny nose, post-nasal drip and/or nasal congestion. Adults are more likely to have VR with symptoms occurring more often during the winter months.

Is it possible to have both allergies and VR? I have allergies but also experience VR-like symptoms when I got outside in the cold. My nose will suddenly start running when I am outside walking my dogs, snowshoeing or doing other outdoor winter activities. In fact, sometimes my nose starts draining like a faucet that can't be shut off. I just keep a handkerchief handy or sometimes I cover my face with a scarf.

Individuals experience more VR symptoms during the winter because more weather-related triggers come into play. Weather conditions that can cause VR include temperature and humidity changes, and windy weather. Odors from smoke and perfume also can lead to VR symptoms. My VR symptoms are prompted by cold temperatures or windy conditions.

How do you know if you have VR rather than allergies? First, you'll want to rule out allergies by being tested if necessary. Also, look for clear nasal discharge that drains out the front of your nose or down the back of your throat and leads to nasal congestion. I have family members who get the down the back of the throat and nasal congestion problem.

You also may have tried antihistamines only to find they do not help much with VR. You may have more success with a nasal antihistamine spray or nasal steroids.

You best bet to reduce symptoms is to avoid as much as possible whatever triggers you VR symptoms. You may want to avoid cigarette smoke or wood stoves, or stay inside when weather conditions are changing rapidly or are extreme.






Related Articles
Editor's Picks Articles
Top Ten Articles
Previous Features
Site Map





Content copyright © 2022 by Sheree Welshimer. All rights reserved.
This content was written by Sheree Welshimer. If you wish to use this content in any manner, you need written permission. Contact Sheree Welshimer for details.