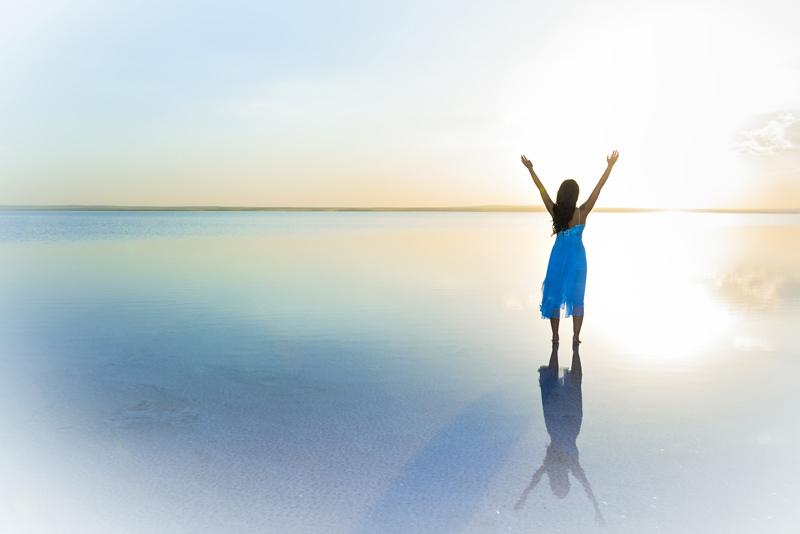 Sulfites are often used as preservatives in foods and medications, and occur naturally in some foods. Some people are are sensitive or allergic to sulfites, including asthmatics. In fact, according to the American Academy of Asthma, Allergy and Immunology (AAAI), 5% to 10% of asthmatics are allergic to sulfites, and of those, 5% to 10% of asthmatics experience fatal sulphite reactions.

What Are Sulfites?
Sulfites are compounds that naturally occur in the human body and in some foods. These substances are also used as preservatives in some foods, medications and other products. There are six specific substances known as sulfites:

• Sulfur dioxide
• Sodium sulphite
• Sodium bisulfite
• Sodium metabisulfite
• Potassium bisulfite
• Potassium metabisulfite

Sulfites are added to food to reduce bacteria-caused spoiling, to keep fruits and vegetables from browning, keeping down the growth of bacteria during the wine fermentation process, etc. Sulfites also were once used in fresh foods, such as salads from salad bars; however, in 1986 the FDA banned sulfite use in fresh foods.

Many medications contain sulfites, which are often added to prevent browning of certain medications. Some inhalers used to include sulfites, but these days most asthma medications no longer contain these substances.

Foods That May Contain Sulfites
Here's a short list of foods that may contain sulfites:

• Pickled foods and vinegar
• Beer, wine and cider
• Vegetable juices
• Some soft drinks
• Grape Juice
• Maraschino cherries
• Canned coconut milk
• Bottled lemon and lime juices
• Guacamole
• Dehydrated or peeled potatoes
• Fresh or frozen shrimp
• Some processed meat products
• Olives
• Jelly
• Gelatin
• Maple syrup
• Dried soup mixes
• Frozen & processed foods
• Dried fruits and vegetables
• Onions
• Garlic
• Soy
• Tomatoes
• Fish (such as salmon)
• Lettuce
• Chives
• Eggs
• Asparagus
• Condiments and gravies

This is not an exhaustive list of sulfite-containing foods. You also need to watch for sulfites in medications and other products. According to the FDA, foods containing more than 10 ppm (parts per million) of sulfites need to be stated on a food product's label.

Sulfite Allergy Symptoms
The most common sulfite allergy symptoms may include the following:

• Hives and itchiness
• Trouble swallowing
• Flushing
• Dizziness
• Upset stomach, diarrhea and vomiting
• Trouble breathing
• Drop in blood pressure

It's important to note that asthmatics who have sulfite allergies have a greater chance of a life-threatening reaction called anaphylactic shock.

Sulfite Allergy Testing
Sulfite allergies are typically diagnosed with a test—a controlled sulfite challenge. This test exposes the patient to small amounts of sulfites while being closely observed for an allergic reaction. Over the course of the test, the patient receives increasing doses of sulfites until they finally have a reaction.

Sulfite Allergy Management
After diagnosis, treatment is the same as for other allergens—complete avoidance of sulfite-containing foods, medications and other products. Reading labels on all products is imperative if you have a sulfite allergy. It's also important to ask at restaurants when ordering a meal to make sure the food doesn't contain sulfites. Don't forget to check with your doctor and pharmacist to ensure your medications don't contain sulfites.

It should be noted that patients who are allergic to sulfites do not have to avoid sulphonamide antibiotics. In addition, patients don't need to avoid products containing ingredients such as sodium lauryl sulfate. These ingredients won't cause a reaction in people allergic to sulfites.

If you have asthma and a sulfite allergy, your doctor may want you to carry an Epi-Pen with you at all times since asthmatics with sulfite allergies run a higher risk of anaphylactic shock.

With careful avoidance of sulfites, it's possible to avoid allergic reactions, including anaphylactic shock. Being prepared with your rescue medication (inhaler and Epi-Pen) is important—it could just save your life.

You Should Also Read:
Ginger and Asthma
Anaphylaxis and Asthma
Asthma Food Triggers


Related Articles
Editor's Picks Articles
Top Ten Articles
Previous Features
Site Map



Follow @SherryAsthma
Tweet





Content copyright © 2023 by Sherry Vacik. All rights reserved.
This content was written by Sherry Vacik. If you wish to use this content in any manner, you need written permission. Contact Sherry Vacik for details.