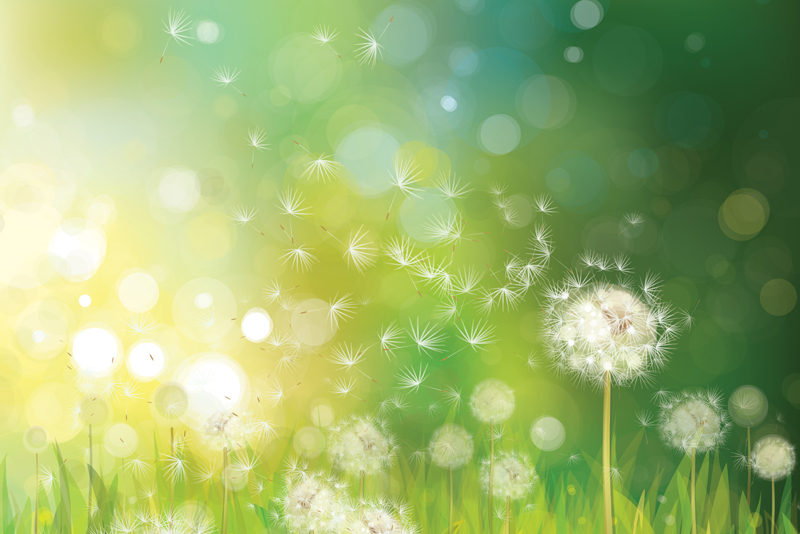 Having food allergies/intolerances doesn't mean you have to give up chocolate. You can make your own and leave out all the ingredients that cause you problems. What's not to like about this idea? It can even fit into your healthy New Year resolutions if you practice portion control.

Here's what you need for an easy chocolate fix. Divide it into small portions and each will have about 50 calories. You also can use this as a chocolate coating for fruit, as a topping for desserts and in many other ways.

Here's what you need for the 50-calorie chocolate fix:

2-3 T. cocoa powder
1/4 cup coconut oil
sweetener of choice
dash of sea salt
1/8 tsp. vanilla powder

Here's what you do:

Melt the coconut oil in a small pan on the stove or in the microwave. Add in other ingredients and stir to mix. Place the chocolate mixture in a container such as 8 X 8 square pan to allow to harden in the fridge. Cut or break into desired pieces.

Now another way you can use your coconut oil chocolate is as a coating for an easy-to-make ice cream bar (makes 4).

For the ice cream:

3 cups plain yogurt of your choice
1/4 tsp. vanilla bean powder
1/8 tsp. sea salt
2-3 droppersful of vanilla liquid stevia or substitute sweetener of choice
four paper cups or other containers
optional: popsicle sticks

Use the coconut oil chocolate for the hardshell topping.


Blend all the ice cream ingredients in your blender. Pour into an ice cream freezer and churn into ice cream. As an alternative, you can simply freeze the mixture in four small containers such as paper cups. Once the ice cream is done churning, scoop the mixture into four paper cups. Place in the freezer to firm up the ice cream bars.

While bars are firming up, make your hardshell topping.

Remove the bars from paper cups; discard the cups; dip the frozen bars one at a time into the chocolate mixture. Redip as needed to get an even coating. Return the bars to the freezer. When ready to serve, remove from the freezer up to an hour ahead of serving time.




Related Articles
Editor's Picks Articles
Top Ten Articles
Previous Features
Site Map





Content copyright © 2018 by Sheree Welshimer. All rights reserved.
This content was written by Sheree Welshimer. If you wish to use this content in any manner, you need written permission. Contact Sheree Welshimer for details.