Haunted Block in America's Hometown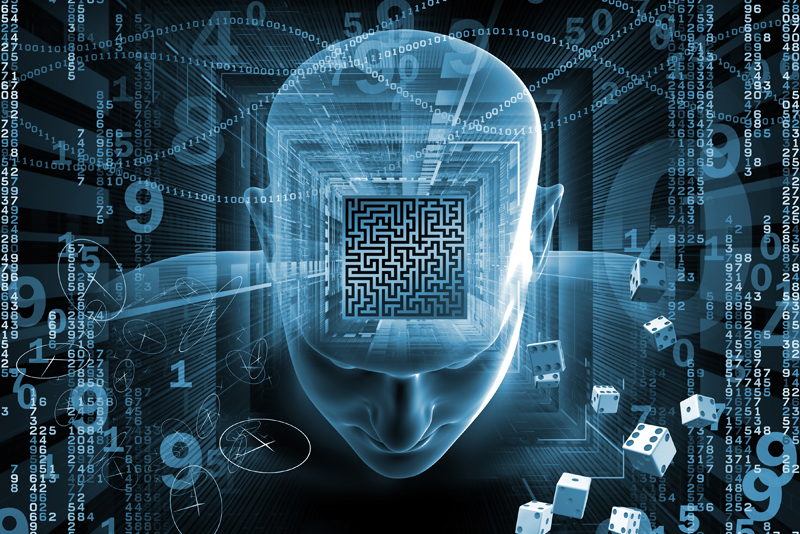 The Mary Ann Sweet Shop, once located at 613 Broadway in Hannibal, is still talked about to this day by those who were fortunate enough to experience their bittersweet hot fudge sundaes and other ice cream delights. Unfortunately, I did not have this privilege as I was born just a little too late. As a paranormal researcher, though, I did have the opportunity to learn about some of the spooky activity that current owner, Bobbie Altiser, has been experiencing.

Bobbie is the owner of the buildings from 613 to 621 Broadway, and recently extended to me the invitation to explore these structures that had once housed many flourishing businesses over the years including a horse stable, several ice cream shops, a shoe store, a bootery, a butcher shop, Great Atlantic & Pacific Tea Company, a creamery, a chiropractic office in 1923, Walkup's Pharmacy, Fidelity Building, SW Bell, Hannibal Dental Group and Haug Music.

Bobbie explained that he has been renovating the buildings in the block, and has had some very creepy experiences while working and, for a time, living there. Restoration work to a building often does stir up spirits; and, he has been experiencing odd sounds, footsteps, lights turning on and off, items being moved around and even a hammer standing on end.

Additionally, Bobbie has had a few even more disturbing occurrences that he shared with me. One early summer morning in June when Bobbie arrived at work, he heard what sounded like sheet metal flapping coming from the back. He figured it was just something going on in the alley behind the building and didn't give it too much thought.

He got right to work, ripping up tiles in the front room of the old Haug Music store. After working for about an hour, he needed a tool from the back room. The sheet metal sound had continued the entire time that Bobbie was working. As he walked toward the back of the store, the sound increased in volume. He followed the sound to a little room at the top of a set of basement stairs. There were shelves located there, and on one of the shelves was a tape measure. It extended about 4 feet or so out into the room. The tape measure was repeatedly moving up and down rapidly as if someone was standing there tapping it again and again. That is where the noise had been coming from the entire time Bobbie had been in the building.

Another time, at 3 a.m., Bobbie heard what sounded like two pianos playing. I thought that was interesting as Mr. and Mrs. Haug had both played the piano. It would be nice to think of them playing together again.

During the time that Bobbie was living in the building, he awakened one morning in the early hours to a black roiling cloud covering a good portion of the ceiling above him. He didn't feel scared, though, and was able to roll over and fall back to sleep.

In the basement of the building, Bobbie has experienced several paranormal occurrences. Several 1951 maps of Monroe City and Hannibal were moved from where he had placed them in the rafters to an area across the room.

One of the most unsettling experiences he has encountered occurred when he walked into one of the larger rooms in the basement. Across the room, he saw a chair. As he looked at the chair, he saw himself sitting in the chair. Immediately he found himself across the room sitting in the chair, although he had no memory of crossing the room. When he looked back to where he had been standing, he was then immediately again standing back across the room.

According to the 1866 Hannibal City Directory, originally several residences were located along the south side of Broadway between Sixth and Seventh Streets. In 1872, Luther C. Fry and Thomas B. Loudon established a livery, feed and sale stable business at this location. Loudon operated the livery until he retired around 1902. Robert Curts was running the livery, sale and feed stables in 1903. This same Mr. Curts was also working as an undertaker and embalmer at 327 Broadway.

By 1907, Curts had moved his business to another location. The buildings appear to have not been used until 1911 when 621 Broadway was listed as a residence.

Amazingly, there is evidence of the original stable in the basement of the current building. The buildings connect through their basements and they are vast. I was so disoriented by the size, number of rooms and the darkness that I never would have found my way out on my own.

The 613 to 619 addresses were not listed again until 1916. At this time, 613 was a millinery business; 615 was Clendenin Shoe Company; the Fidelity Building was at 617; and, a five and dime store at 619 Broadway.

With the number of businesses and people that have thrived within the many walls of 613 to 621 Broadway over the decades, it would be a difficult task to discern who the spirit or spirits might be. For now, though, Bobbie isn't interested in getting rid of them. Perhaps they are just conveying their satisfaction in his work to reveal the original ceilings, windows, wood and beauty of the historical buildings.




Related Articles
Editor's Picks Articles
Top Ten Articles
Previous Features
Site Map





Content copyright © 2023 by Deena Budd. All rights reserved.
This content was written by Deena Budd. If you wish to use this content in any manner, you need written permission. Contact Deena Budd for details.