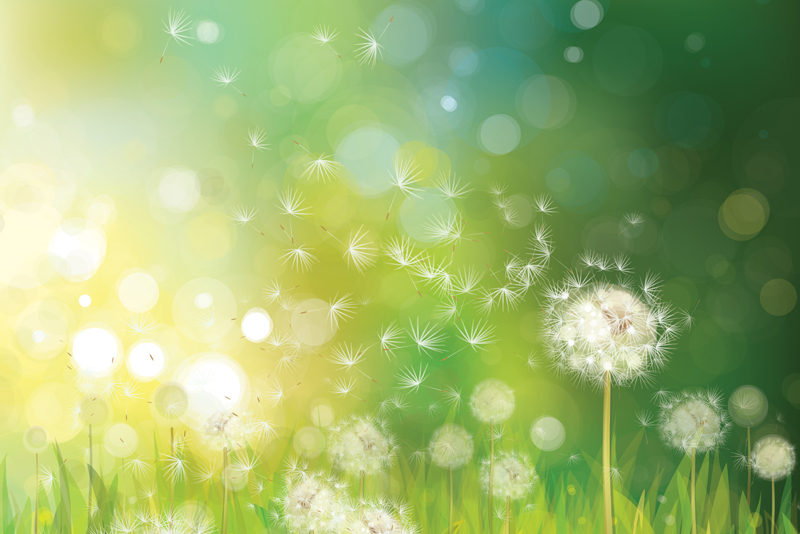 A simple broth made by simmering bones may help boost your immune system, reverse leaky gut syndrome, and reduce both food and environmental allergies. Bone broth has been recognized since ancient times for its healing properties.

Bone broth (made from all kinds of bones including beef, chicken, fish and lamb) is rich in flavor, nutrients and healing compounds. (Hint: a turkey carcass makes a delicious and rich-tasting broth.) A lengthy simmering time is what causes the bones and ligaments to release healing compounds such as collagen, glycine and glutamine as well as minerals, including calcium, magnesium, phosphorous and silicon, which your body can absorb easily.

A study of the benefits of bone broth through the University of Nebraska Medical Center found that the amino acids produced during cooking reduce inflammation of the respiratory tract, improve digestion, boost the immune system, and help heal allergies and asthma.

Store-bought broths are not the same. Your best bet is to make it yourself. However, now you can buy an organic, dehydrated version called Broth of Life. It contains all the same ingredients included in homemade bone broth. It's a great travel version of the real-deal. Here's how you make the real thing.


Ingredients:

3 pounds of bones (ideally: some meaty, some marrow, some gelatinous)
2 T. apple cider vinegar (this helps draw the minerals out of the bones).
Vegetables are optional but if you use them try:
1 large onion (peeled and quartered)
1 large carrot (scrubbed and cut in half)
2 stalks celery (cut in half)
1 clove garlic (peeled)

Directions:

1.Place the bones, along with the rest of the ingredients, in a large soup pot or crock pot. Cover with water and bring to a boil, then reduce to a very low simmer (just barely bubbling). Cook for at least 8 hours, and as long as 24 hours. The longer you cook it, the more nutritious your broth becomes. The exception is fish bones which only require a few hours.

2.If you cook the broth for longer than 8 hours, you may need to add some additional water.

3.When it's time to strain the stock, use a slotted spoon to scoop out the larger vegetables and bones. Then, place a mesh strainer over a large bowl and pour the broth through the strainer. Pour it into glass jars, allow to cool for 1 hour and then refrigerate.

4.Fat will harden on the surface of the broth when it is cool. You can leave this in the broth or remove it to use for other cooking.

5.The broth may be used in any recipes that require broth or you can simply drink a cup of it. The broth is highly nutritious but you may want to add salt or herbs to boost flavor.

6.To cook you broth in a crock pot, put all the ingredients in, fill with water not quite to the top, and turn the heat to high until it begins to boil. Then turn it down to low.






Related Articles
Editor's Picks Articles
Top Ten Articles
Previous Features
Site Map





Content copyright © 2022 by Sheree Welshimer. All rights reserved.
This content was written by Sheree Welshimer. If you wish to use this content in any manner, you need written permission. Contact Sheree Welshimer for details.