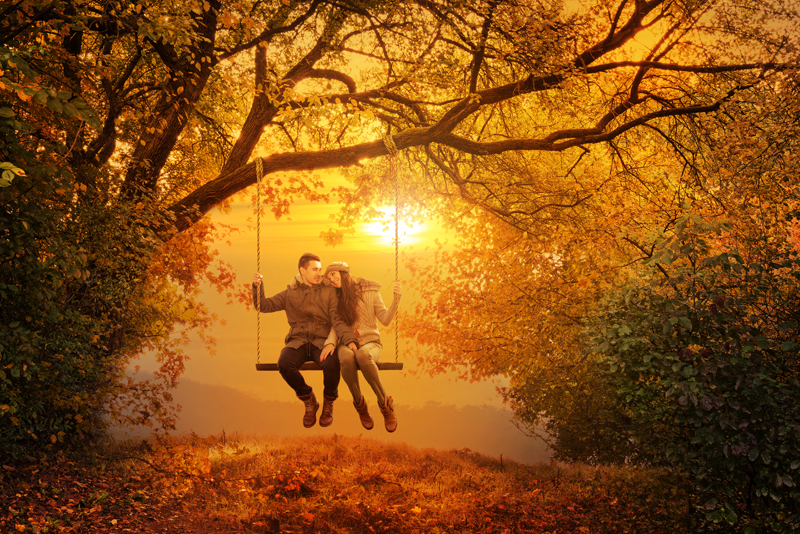 So you're married, and you've made the stunning revelation that you and your spouse do not agree on everything (gasp!) Now a few little spats have begun to crop up here and there. The main thing is how you handle these differences. Are you disagreeing, or are you full out arguing? This difference becomes even more critical once kids come into the picture.

We are all different, and we are all going to have our own opinion on things. This can come in the form of religion, politics, money, even how to raise the kids. Some of these are easy enough to say "let's agree to disagree" while others need to have a resolution met.

The most important thing to remember is that this is the person you love most in the world, and (hopefully) you respect most in the world. Their opinion should weigh greatly on your decisions. We've heard the term "fight fair" and it has never applied to a situation more than when spouses disagree. In fact, that is why I like to say "disagreeing" instead of "arguing".

Disagreeing means that each side has their own set of opinions but are willing to listen to the other side. Arguing implies that you are right and the other person is wrong and you are going to hound them until they see things your way. Think of disagreeing as a civil debate whereas arguing is a heated fight. Debates tend to get resolved, fights tend to wind up with one or both parties hurt. More than that, the hurt tends to last for weeks if not years and can fester and wind up being dragged out again in future fights.

The best way to handle a disagreement is for each side to air their grievance. Then the other side repeats back what was said. In this way it is acknowledging that the first party was heard and if there are any misunderstandings they can be corrected up front before any feelings get hurt. Then the same is done for the other side. This is all done without yelling or accusing.

I know it sounds a little silly, and it may feel a little odd to begin with, but my first marriage was filled with lots of yelling and strife. In my current marriage we have handled it in this way and we are going on 15 years and strong, and I can count on one hand the number of "fights" we have had.

Disagreeing is much better than arguing and worlds above fighting. Definitely give it a try.



Related Articles
Editor's Picks Articles
Top Ten Articles
Previous Features
Site Map





Content copyright © 2022 by Michelle Taylor. All rights reserved.
This content was written by Michelle Taylor. If you wish to use this content in any manner, you need written permission. Contact Michelle Taylor for details.