Hauntings near Warrensburg, Missouri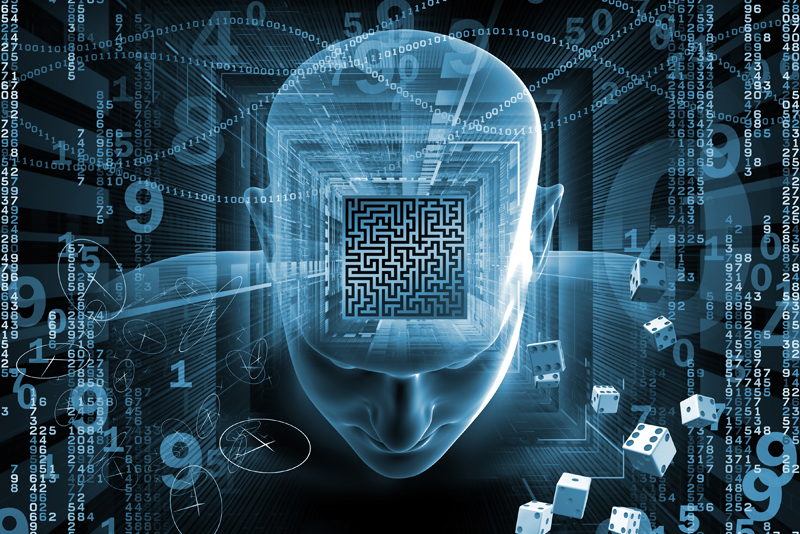 Many tragedies have occurred along the track of the present day Highway 50 near Warrensburg, Missouri. It isn't surprising, therefore, that occurrences of paranormal activity are often reported from the area.

One of the most devastating events was the head-on collision of a passenger train with a freight train on Dead Man's Curve west of Montserrat, Missouri, in the early morning hours of October 10 of 1904.

The eastbound passenger train was full of excited families on their way to visit the 1904 World's Fair in St. Louis. The crew of the westbound freight train had been operating for long hours without proper sleep. Also, according to the engineer's testimony, he was "pumped full of morphine" to help him stay awake on the train run. They had been told to wait in Knob Noster until four trains had passed. Unfortunately, the crew fell asleep and upon awakening, were not sure how many trains had passed. They decided to continue on, and collided with the passenger train at 4:10 a.m.

The massacre was devastating as many of the passengers in the first few cars were steam scalded, crushed or mangled. Twenty-nine passengers were killed, and sixty injured, in the horrible accident. Most of the dead were taken to a temporary morgue set up in the Magnolia Opera House that had opened 15 years previously in Warrensburg, Missouri.

At one time in more recent years, the location served as an apartment complex in which it is not surprising to hear that several of the tenants reported mysterious sounds and unexplainable paranormal activity during their stay.

In late March of 1884, Carl Steidle a mechanic from Germany, was murdered on the train tracks east of the Warrensburg train depot, by two ex-convicts. Mr. Steidle had saved up a bit of money and was planning to move out west. The evil men choked and killed Steidle for his $200. They left his body on the tracks to be torn apart and crushed by an oncoming train, hoping this would remove any evidence of their crime. Fortunately, both of the killers were caught and hanged. One has to wonder, though, if Carl Steidle is still trying to get out west. Travelers passing by occasionally glimpse the apparition of a male figure by the tracks in this area.

The ghost or spirit light of Knob Noster is said to be glimpsed during stormy weather. An old hermit who lived at the top of a hill in the town died mysteriously one night during a violent thunderstorm. His body was supposedly found next to his burning lantern the next morning. During severe thunderstorms, the light of the hermit's lantern can often be seen bobbing along the path on the hill towards town.



Related Articles
Editor's Picks Articles
Top Ten Articles
Previous Features
Site Map





Content copyright © 2023 by Deena Budd. All rights reserved.
This content was written by Deena Budd. If you wish to use this content in any manner, you need written permission. Contact Deena Budd for details.