Fiber Choice Immunity Support Fruity Bites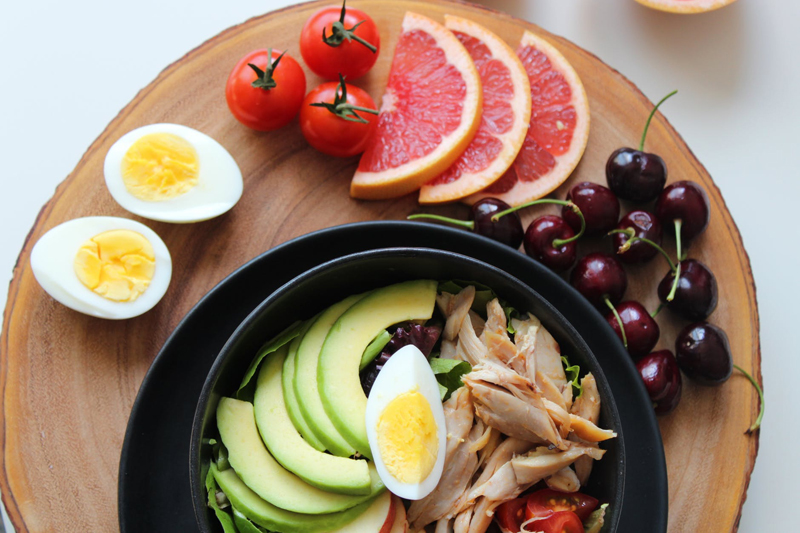 We all know how important fiber is to our daily diet. How do the Fiber Choice Immunity Support Fruity Bites stack up?

Let me first say that I'm all in favor of the theory that we should all eat as much of our nutrition as naturally as possible. So any sort of fiber supplement isn't a license to go fiber-free in our meals. Rather, it's more likely that no matter what your daily meal plan is that you're not reaching your proper levels of fiber each and every day. There are always reasons we fall below that level of about 25g/day for women and 38g/day for men. By having a supplement as part of your daily routine you ensure you're covered on those days.

I normally take the FiberWell gummies - three of those a day provide 7g of fiber and 0g of carb. Technically there's a smidgin of sugar alcohols in here but they're so tiny they don't really register. Someone just starting out on a low carb lifestyle might want to be aware of that but for most of us on a long term plan it's just dust in the wind :).

In comparison, with the Fiber Choice I'd have to eat 5 gummies in a day to reach that same 7g of fiber level. I'd get 2g of sugar per that level.

The FiberWell gives me 220 gummies per container, which lasts me 70 days or so. This Fiber Choice only gives me 90 gummies which lasts me 18 days. That's a fairly large difference!

Fiber Choice touts its immunity support but really that just means it has 50% of my daily Vitamin C. I already take a tablet every day which gives me 833% of my daily Vitamin C. A measley 50% barely registers on the scale. Most people I know are firm believers in getting one's daily amount of Vitamin C. I really wouldn't depend on a fiber gummy to help with that. I suppose if all things were equal AND it had the Vitamin C, it's not like I'd be upset with that added Vitamin C. But as it stands, that tiny additional benefit doesn't outweigh the issues.

I suppose I'll mention the flavor. Super-sweet. Very much candy-like. I'm sure some people will think that's dandy, but to me it's too sweet. That's not the flavor I'm looking for when I wake up in the morning.

So, to summarize. I'm sticking with the FiberWell. You get more per bottle, and you don't have to take as many each day. I like the flavor better. I like the less gratuitous sugar. I'm sacrificing 30mg of Vitamin C a day with my choice - but that barely registers.

I was sent a free bottle of the Fiber Choice for testing purposes.


Related Articles
Editor's Picks Articles
Top Ten Articles
Previous Features
Site Map



Follow @LisaLowCarb
Tweet





Content copyright © 2022 by Lisa Shea. All rights reserved.
This content was written by Lisa Shea. If you wish to use this content in any manner, you need written permission. Contact Lisa Shea for details.