Oikos Triple Zero Greek Nonfat Yogurt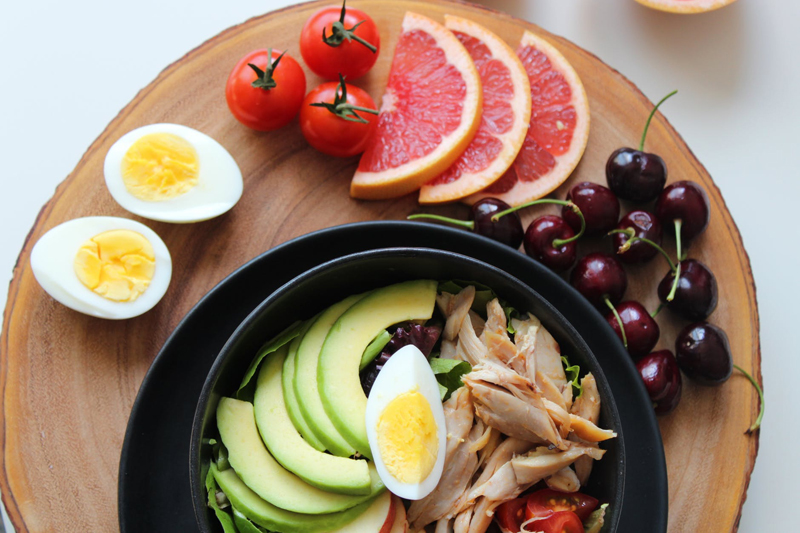 Oikos Triple Zero Greek Nonfat Yogurt promises 0 added sugar, 0 artificial sweeteners, and 0 fat. Plus 15g protein. How does it taste?

Let me first say that I'm generally not a fan of traditional yogurt. I find it to have a very sharp flavor. And the times they try to override that sharp flavor with tons of sugar, I'm not keen on it for the sugar reasons.

So I was really pleased with the Oikos triple-zero Greek yogurt from Dannon. I've tried a number of the flavors and the peach is best for me, although of course your mileage may vary. We all have different flavors we're drawn to.

It's creamy with a good texture. Flavorful without being cloyingly sweet.

A container has 150g of yogurt. You get 120 calories. There is zero fat of any kind - no trans fats, no saturated fats. There's 6g of dietary fiber and 7g of natural sugar. That might be a lot for someone just starting out on a low carb diet, but for most of us that's just fine. There's 15g of protein and 210mg of potassium.

For those worried about sodium there's only 65mg here.

There's also 15% of your daily calcium and 15% of your daily Vitamin D.

All in all, I find this is a great snack when I'm wanting something easy and tasty midday. I like that the container is recyclable. I like that the sugar count is low.

Any down sides? Again, for those who would worry about the 7g of natural sugars in here, you might want to seek out a different snack level for now. But for most of us, that 7g is a reasonable trade-off for a healthy, nutritious snack.

Well recommended.

What is Greek Yogurt?
A note - don't get fooled into thinking this stuff comes from Greece. The name "Greek yogurt" is about the way they make it, not where it comes from. With Greek yogurt they strain off the whey. Remember the songs about curds and whey? Curds are the thick part of the milk and the whey is the thin part. So removing the whey makes the remaining yogurt thicker. It also pulls out many of the natural sugars. So it's a win-win.


Related Articles
Editor's Picks Articles
Top Ten Articles
Previous Features
Site Map



Follow @LisaLowCarb
Tweet





Content copyright © 2018 by Lisa Shea. All rights reserved.
This content was written by Lisa Shea. If you wish to use this content in any manner, you need written permission. Contact Lisa Shea for details.