HonestT Cinnamon Sunrise Herbal Tea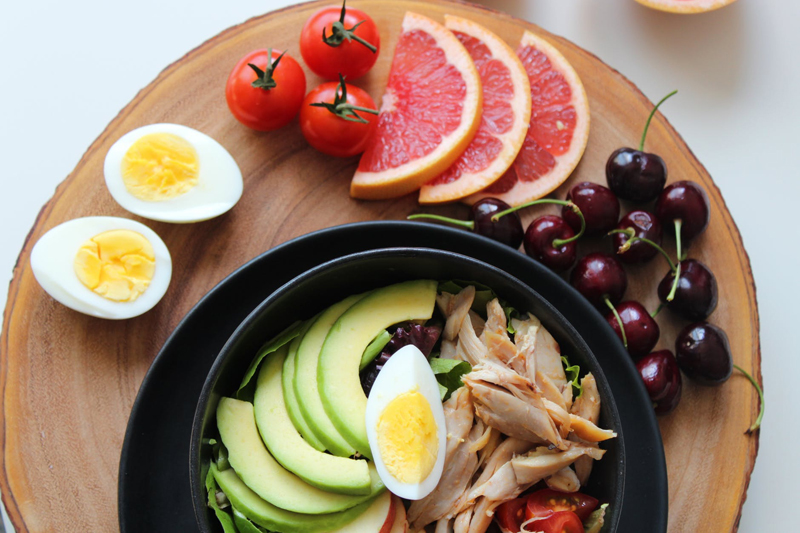 In our world of sugary sodas and more sugary sodas, I'm always on the lookout for something good to drink which doesn't involve sugar. HonestT Cinnamon Sunrise Herbal Tea is a tasty alternative.

This drink comes in 16oz glass containers and a serving is the full bottle. This has no fat, no carbohydrates at all, and only 35mg of sodium. It has no calories. It doesn't need to be refrigerated, unless you open it and only drink part of it.

Really, the ingredients are brewed tea, water, and cinnamon. That's pretty much it. So the ingredients are natural, the flavors are natural, and there are no sugars at all. There's no caffeine either!

I love the flavor of this. I love the natural state of the ingredients and that the bottle can be recycled.

I do wish the bottle was plastic rather than glass. The glass is heavier to transport and it can, of course, break. I'd much rather have a plastic that was lighter and less able to cause problems if it's dropped.

Also, it's REALLY important when you're buying this tea not to accidentally pick up the "Just a tad sweet" Honest Tea organic line. I got one of their peach tea entries by mistake once. It has **25 grams of sugar**!!! That is "just a tad sweet"?? What is "actually sweet" in this case - 100g? That is just scary, that they can call a full 25g of sugar just a "tad sweet". That's more than most sodas out there!

And, finally, the price for the tea in the supermarkets around here is fairly staggering. I know it's one thing to pay good money for high quality ingredients - but we're just talking tea leaves here. There is no way that the tea should cost as much as it does. So they definitely lose points for milking their market and charging through the nose for what can be created with a tea bag and a cinnamon stick.

So, to summarize. I love the flavor. I dislike the packaging and the price. So while I might get this while out as a treat, I'm much more likely to make my own tea at home with my favorite teas, a cinnamon stick, and a washable plastic bottle.

Just avoid those "just a tad sweet" options at all costs.


Related Articles
Editor's Picks Articles
Top Ten Articles
Previous Features
Site Map



Follow @LisaLowCarb
Tweet





Content copyright © 2018 by Lisa Shea. All rights reserved.
This content was written by Lisa Shea. If you wish to use this content in any manner, you need written permission. Contact Lisa Shea for details.