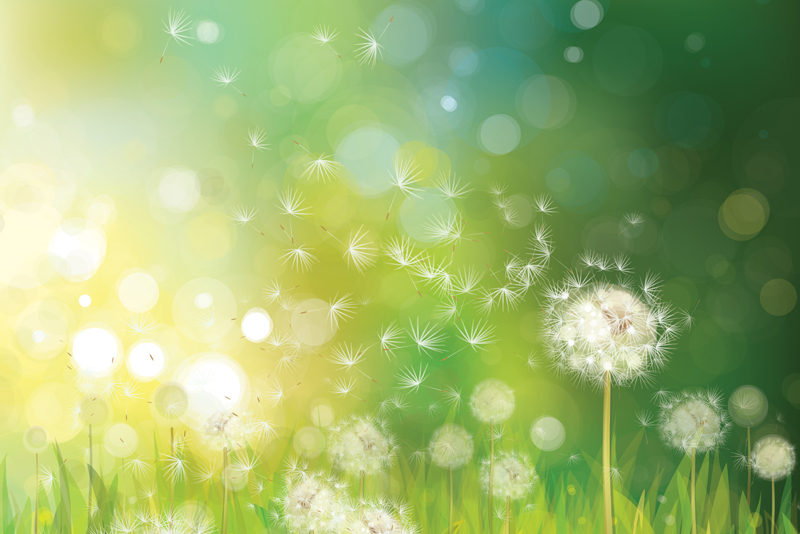 My house is a little messy and now I have good reason to feel okay about it. Turns out families who are little lax about household cleanliness have stronger immune systems and fewer allergies. Hurrah for a slightly messy household. I always knew I would be vindicated for being somewhat of a slob.

Keeping your bed messy may be good for health, according to a United Kingdom study. Dust mites who contribute to asthma and allergy symptoms flourish in a well-made bed but tend to die off when the covers are left askew.

Those tucked in sheets and blankets actually help the mites preserve their body moisture and survive. In an unmade bed, the mites dehydrate and die off. Now, you can feel good the next time you forget to make the bed.

The next way to boost your immunity and lessen allergies requires a little more effort than leaving your bed messy. Hand washing dishes rather than putting your plates in the dishwasher may lead to fewer allergies and stronger immune systems.

In a Swedish study, kids in families who hand washed their dishes had fewer allergies which proves that leaving things a little dirty does the immune system good. Machine washing dishes makes them cleaner but doesn't leave bacteria behind. Being exposed to bacteria actually makes your immune system stronger.

Researchers studied 1,029 children in 78 homes and found that those whose family members hand washed their dishes were less likely to have allergies. Their conclusion was that being exposed to microbes (bacteria) early in life stimulates immunity.

Other factors included eating fermented foods and produce/meat directly from the farm rather than consuming junk and processed food. The benefits of having pets and living on farms also have been studied.

The Swedish study supports the "hygiene hypothesis" which speculates that kids these days have more allergies/asthma because they grow up in environments that are too clean. In contrast, allergies and asthma are rare in poor, less developed countries.





Related Articles
Editor's Picks Articles
Top Ten Articles
Previous Features
Site Map





Content copyright © 2019 by Sheree Welshimer. All rights reserved.
This content was written by Sheree Welshimer. If you wish to use this content in any manner, you need written permission. Contact Sheree Welshimer for details.