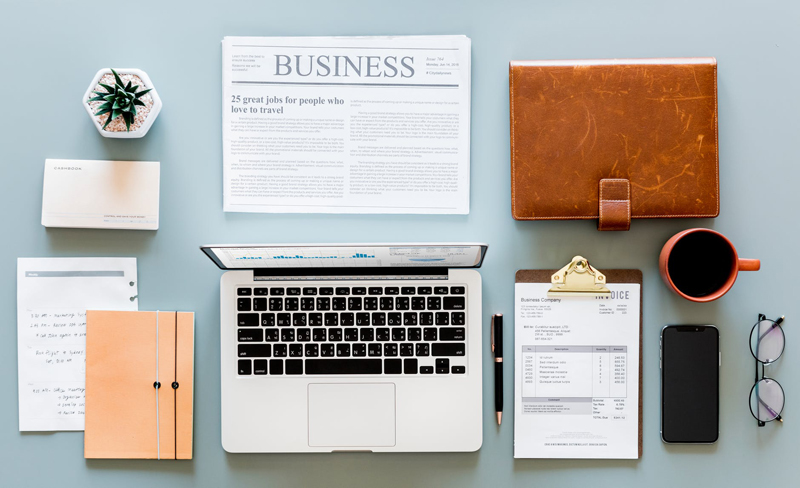 If you're like most of us, you manage to accumulate quite a few photos over the course of a year--whether digital or the more traditional printed kind--but don't always get around to doing much with them. Your pictures may accumulate in boxes or envelopes or might be scattered around your computer desktop.

Whatever your preferences in terms of photo equipment and format, and whether you take hundreds of shots or simply dozens, organizing your pictures can help reduce photographic clutter, make it easier to find the shots you're looking for, and ensure that your photos are safely and meaningfully stored. Read on for some tips on how to keep your snapshots in order.

Think before you shoot
In these days of digital photography, it's easy to erase unwanted or imperfect photos and to re-shoot each shot until you get what you want. If you use an analog camera, though (as I do), taking a moment to think before you shoot can save you wasted pictures and the expense of developing and printing photos you won't want to keep.

You don't need to try to make every shot a masterpiece, but it's worthwhile to steer clear of snapping photos that are too broad to be meaningful, that you know won't come out well, or that are duplicates of shots you've already taken. Thinking before you shoot can make the end product better and more enjoyable.

Don't be afraid to discard or delete
Once you've snapped your photos and have the chance to go through them, whether by flipping through the prints you get back from the photo lab or by transferring your files from a camera to a computer, aim to look at them with a critical eye.

Set aside the photos you truly love, the ones that are unique, and the ones you'd be happy to look at time and again. Then sort through your prints or files again, this time with the aim of culling any shots that are blurry, severely under- or over-exposed, painfully unflattering to their subjects, or inexplicable (that is, any photo you can't remember why you took). These are the photos you might seriously consider deleting (if they're digital) or throwing away; doing so can help prevent photo clutter and can make the shots you do want to keep even more special.

Decide on a storage system
Once you've decided what photos you want to keep, the next step is creating a storage system that will keep these shots safe, organized, and easily accessible.

If you're working with digital pictures, you might choose to upload your shots to an online album, to store them in folders on your computer, or to save them to cd or another method of portable storage. If prints are your thing, you might want to store your pictures in photo boxes, immediately transfer them to albums, or display them in frames.

Whatever storage system you choose, be sure it's expandable, safe, and realistic for you. For example, if you opt for saving photos in albums, be sure you'll really have the time to transfer your pictures into books, and make sure the albums you select are made of photo-safe materials. If you store your digital photos in files on your computer, aim to label each folder clearly so you'll know at a glance what its contents are; also, be sure to back up your files (onto a cd or a removable storage device) on a regular basis so you don't lose them should something happen to your computer.

Whether you should group your photos within your storage system by date, by subject, or by some other criteria is up to you. Consider how you'd be most likely to look for your pictures when you wanted to refer back to them: would you think "July 2004"? "Grand Canyon"? "Trip with Joe and Ellen"? Choose a grouping method that makes sense to you.

Take the time to organize
As with other kinds of organizing, getting your photos in order takes time, effort, and thought, as well as the discipline to stick with the task and the willingness to make decisions on what to keep and what to toss. However, the payoff with pictures can be especially sweet, as you get to revisit old memories, browse through your history, and create a system that lets you highlight what's most important to you.

Spend some time getting your photos organized--perhaps with the help of friends or other family members--and the end result can be an orderly, enjoyable way of safely storing your memories.


Editor's Picks Articles
Top Ten Articles
Previous Features
Site Map





Content copyright © 2023 by Emily Wilska. All rights reserved.
This content was written by Emily Wilska. If you wish to use this content in any manner, you need written permission. Contact Kelly Jayne McCann for details.