Add or Take Away From the Word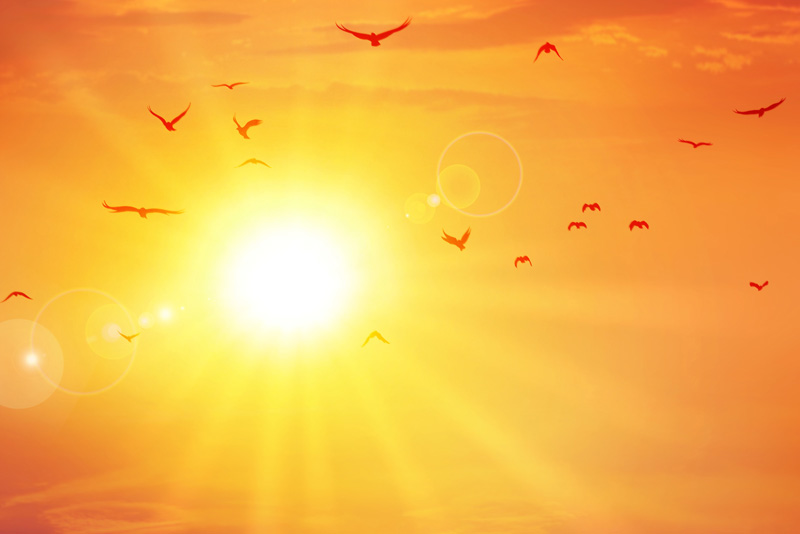 In the Bible, the words of Revelation 22:18-19 carry a warning to everyone who hears the words of prophecy. if anyone adds to them, and if anyone takes away from them, there will be retribution.
These verses carry the same caution as the Old Testament words God gave to Moses. Deuteronomy 4:2 and 12:32 forbid adding to or taking away from God's commands. Proverbs 30:6 warns not add to add to God's words, lest you be rebuked and exposed as a liar.
I'm afraid I may have skimmed over and treated this biblical warning lightly. I would never attempt to add to God's word and never think of taking away from it. Would I?
The words of the book of Revelation, as in all the truth of the Bible, are to be protected. They are not merely human words and thoughts; they are God's written word, transcribed by men chosen for his purpose. (2 Peter 1:20-21) God's word is to be protected from corruption. Translation is often necessary but the Truth is to remain.
It was brought to my attention that in sharing the Good News of Jesus Christ, we sometimes present a more palatable version. That's when we may fall into the "adding to" and the "taking away" classification.
How might I take away from God's word?
An easy opening to telling someone about God, is speaking of his love for them. This is important for people to know. But do I fail to mention the acknowledgment and repentance of sin? No one wants to hear about sin.
I love to tell others how I look forward to Heaven. But do I neglect to mention there is one way—through faith in Jesus Christ? Do I fail to mention the unpopular Scripture promising judgement for those who haven't accepted Jesus?
Do I let people believe that at death, everyone goes to Heaven, even those who have not put their trust in Jesus? Have I failed to mention the sacrifice, death, and resurrection of Jesus Christ?
Adding to
Do I believe there is one way to behave or to dress in church? Do I expect my church traditions to be upheld by everyone? Do I expect people to clean up their act before I love them?
In Jesus' day, the Pharisees were sincere in their desire to follow God's commands. Their problem was in that desire to obey God, they added to the laws. Lost in the many rules and regulations, people were actually kept away from God.
We aren't to sit in judgement of God's word. We can't make his words stronger by adding, and we can't make them more palatable by fixing them.
The Bible is made up of sixty-six books, written by forty different men living on three continents over a span of 1600 years in three languages. Incredibly, there is one common theme that runs through all of it, from Genesis to Revelation.
God's word is truth: living, active, and powerful.
The Gospel
You Should Also Read:
A Callused Spirit
The Gospel
Sin What is it?


Related Articles
Editor's Picks Articles
Top Ten Articles
Previous Features
Site Map



Follow @LynneChapman
Tweet





Content copyright © 2022 by Lynne Chapman. All rights reserved.
This content was written by Lynne Chapman. If you wish to use this content in any manner, you need written permission. Contact Lynne Chapman for details.