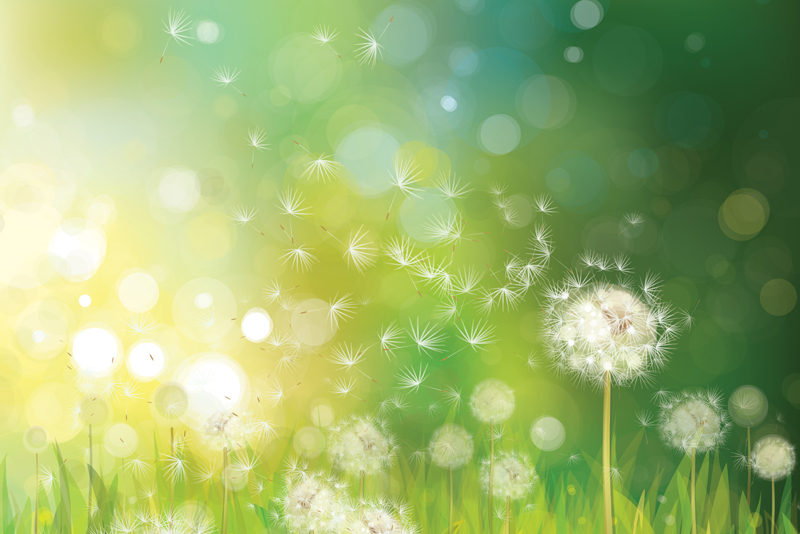 Dad's who suffer with allergies may get some relief by following an anti-inflammatory diet, such as the paleo diet. Help your dad get started on the paleo diet by making him some homemade pemmican bars for Dad's Day.

But first, why should dads and others who suffer with allergies give the paleo diet a try? It is widely believed that certain foods tend to overburden the immune system and make it harder for our bodies to deal with environmental allergens. In contrast, eating anti-inflammatory foods will have the opposite effect and help control inflammation that leads to allergic responses.

How does the paleo diet help reduce inflammation and allergies? Many who eat a paleo diet for a good length of time report that their seasonal allergy symptoms disappear or at least, are reduced. Many indicate that they no longer need allergy medication.

The paleo diet is sometimes called the caveman's diet because it encourages you to eat like our Stone Age ancestors. This diet excludes many foods that tend to exacerbate inflammation and allergies. The diet is a healthy balance of veggies at every meal, along with lean, hormone-free protein, and fats, such as avocado, olive oil and coconut, with nuts on occasion. The diet encourages choosing foods free of pesticides, antibiotics and hormones.


Caveman Protein Bars

Ingredients:

2 pounds organic ground meat, turkey or beef
3 cups finely chopped dried fruit
1-2 cups grass fed tallow or combination of tallow and extra virgin coconut oil
Optional ¼ cup honey
Optional ¼ cup chopped nuts

Directions:

Spread out the ground meat on parchment paper either on the racks of a dehydrator or on a baking sheet. Dry at 180 degrees overnight or for about eight hours. The meat should be crispy dry.

Pulverize the meat until it is almost a powder in your blender or food processor.

Melt the fat in a small pot.

Combine the meat powder, chopped fruit, and optional nuts and honey. Add the liquefied fat and work into the mixture with your hands. Use only as much fat as necessary to hold the mixture together.

Put the pemmican on a dish or tray and pat it out to a thickness of one-half inch. Chill the pemmican in the refrigerator until it is solid enough to cut into bars, about four inches long and two inches wide.

Wrap the bars individually in waxed or parchment paper and store in the refrigerator.



Related Articles
Editor's Picks Articles
Top Ten Articles
Previous Features
Site Map





Content copyright © 2018 by Sheree Welshimer. All rights reserved.
This content was written by Sheree Welshimer. If you wish to use this content in any manner, you need written permission. Contact Sheree Welshimer for details.