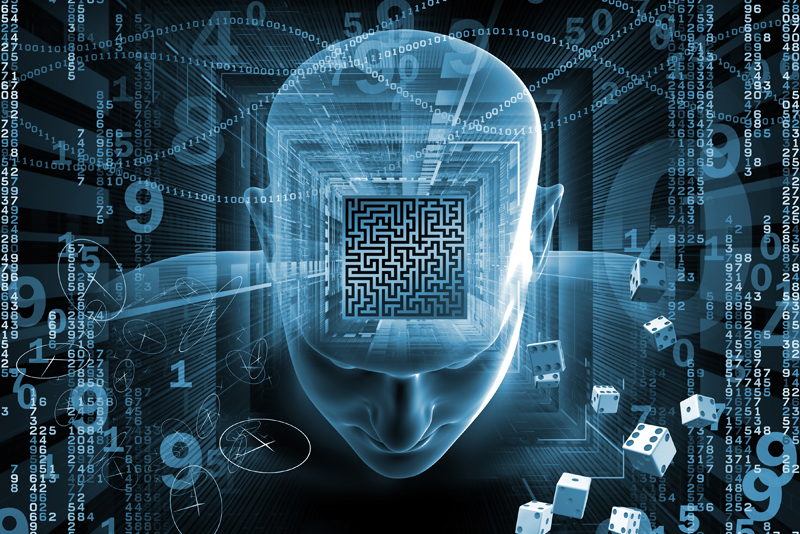 One of my favorite actresses to watch growing up was the gorgeous Connie Stevens. Recently I learned that she and her two daughters, Joely and Tricia Fisher, lived in a mansion haunted by the spirt of the famous Norwegian Olympic Figure Skating Champion Sonja Henie.

Connie was divorced with two young daughters when she purchased the huge colonial mansion in 1974. The home was built in 1937 by the architect Paul Williams for Sonja Henie and husband Neils Onstad in the exclusive Holmby Hills section of Los Angeles.

The three-story home located at 243 Delfern Drive across from Sunset Boulevard sat on five acres and included a grand staircase, swimming pool and tennis courts. Flip Wilson was the neighbor on one side and Vic Damone on the other.

Sonja Henie had been a remarkable woman. Not only was she a three-time gold medalist Olympic figure skater, but she became one of the highest paying actresses in Hollywood as well.

After Sonja passed away from leukemia at the age of 57 in 1969, Onstad sold the mansion to Connie Stevens.

On their first night in the home, Connie heard walking back and forth across the floor, windows slamming shut and music playing from the attic above her bedroom. When she investigated, nothing was there.

The sounds continued, but Connie never found anything when she would check out the attic. One night, she awakened from a sound sleep to find someone standing over her staring down at her. The entity just disappeared.

Not long after that, Connie was in the attic when she heard some light mumbling. In the middle of the attic room, she found a defunct contraption that had been Sonja's own figure skating rink. It obviously hadn't been used for a very long time.

In 2012, Connie and daughter Joely met with Psychic Kim Russo of the series "The Haunting Of…" to determine what spirit might be haunting the mansion.

As Kim walked up to meet with Connie outside the front door, the door slammed shut behind her. Connie and Joely didn't seem too surprised and said it was a common occurrence.

Kim determined that the spirit in the home was that of Sonja. She felt that Sonja remained in the home after her death because she enjoyed being around Connie's two young daughters and watching them grow up. She continued to stick around because she enjoyed Connie's presence as well as her grandchildren.

Kim picked up that Sonja was happy that Connie had not changed the Norwegian lullaby mural painted on the walls of the attic room.

Sonja would often flip the lights on and off in the attic to welcome Connie home when she pulled into the driveway.

Connie had never been frightened, and always felt very comfortable in her home with the spirit of Sonja.

Connie sold the mansion in January of 2016 as part of bankruptcy proceedings. I would like to ask Connie if she thinks Sonja moved on or stayed to check out the new owners.

References and additional information:
https://www.mylifetime.com/shows/the-haunting-of/season-1/episode-3
https://www.vanityfair.com/hollywood/2014/02/sonja-henie-ice-skating-queen
https://www.estately.com/listings/info/243-delfern-drive--1
https://variety.com/2016/dirt/real-estate/connie-stevens-sells-holmby-hills-compound-1201674433/
https://www.people.com/people/archive/article/0,,20091279,00.html



Related Articles
Editor's Picks Articles
Top Ten Articles
Previous Features
Site Map





Content copyright © 2023 by Deena Budd. All rights reserved.
This content was written by Deena Budd. If you wish to use this content in any manner, you need written permission. Contact Deena Budd for details.