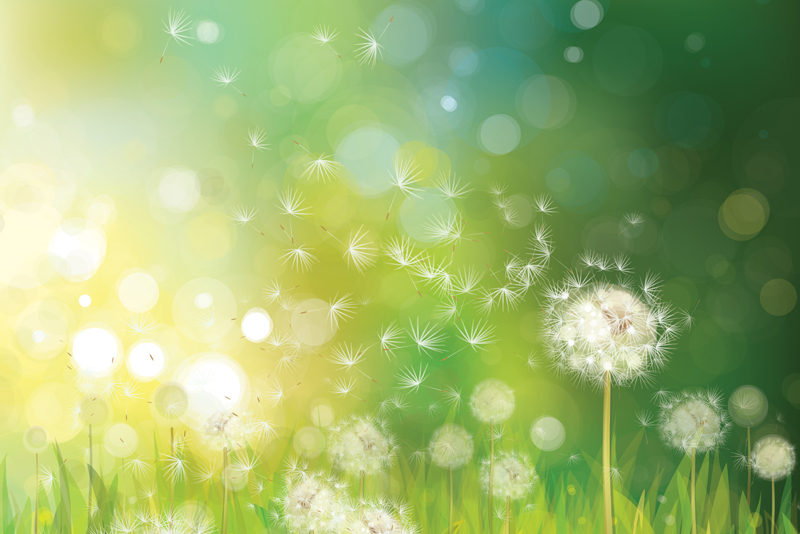 Most people brush their teeth twice a day but are not aware that toothpaste can cause allergy symptoms, ranging from rashes around the mouth to upset stomach. Toothpaste allergy appears to be rare because it is usually not reported and people don't know what symptoms can occur. However, my dental hygienist says she encounters people in her practice quite often who stay away from toothpaste because of various reactions.

Tooth allergy symptoms

Symptoms can occur immediately or hours after brushing.

•Upset Stomach
You may swallow small amounts of toothpaste when you brush. This can result in gastrointestinal problems and a sick feeling if you are allergic to toothpaste.

•Cheilitis
One of the major symptoms of toothpaste allergy is cheilitis which involves irritation, dryness and cracking of the mouth

•Contact Dermatitis
Toothpaste allergy may cause rashes in the corners of the mouth and lower lip which can spread downwards if not treated.

•Perioral Dermatitis
Allergy to fluoride can cause perioral dermatitis, an itchy, red rash that peels and can look like small acne. The rash usually starts around the lips and can spread to other parts of the face such as the cheeks, chin and nose.

•Canker Sores
Cankers are painful open mouth sores which can occur along with gum inflammation after brushing.

•Other Toothpaste Allergy Symptoms: respiratory problems; hives; itchiness; red, watery eyes; anaphylactic shock; gum inflammation.

Allergy to fluoride and other toothpaste ingredients

Allergic reactions to toothpaste are often caused by one of the ingredients. Discomfort, redness, swelling and painful lesions can be symptoms of the spearmint or peppermint oils.

Fluoride is the toothpaste ingredient which causes the most allergic reactions. Common symptoms of fluoride reactions are canker sores and perioral dermatitis.

Other toothpaste ingredients that may cause toothpaste allergy include:

•Flavorings - cinnamon, mint, spearmint or peppermint
•Additives - oils, parabens and pappain
•Cocamidopropyl betaine
•Propylene Glycol
•Sodium Benzoate

Preventing Toothpaste Allergy

You can talk to your dentist but try some preventive measures yourself.

•Wash your mouth and face after brushing and wipe toothpaste residue at the corners of your mouth.
•Buy toothpaste with the fewest ingredients and experiment with different brands.
•Brush your teeth with baking soda.
•Avoid using toothpastes with fluoride, and don't drink or rinse your mouth with fluoridated water.
•Use less toothpaste to decrease your exposure to allergenic ingredients.



Related Articles
Editor's Picks Articles
Top Ten Articles
Previous Features
Site Map





Content copyright © 2023 by Sheree Welshimer. All rights reserved.
This content was written by Sheree Welshimer. If you wish to use this content in any manner, you need written permission. Contact Sheree Welshimer for details.