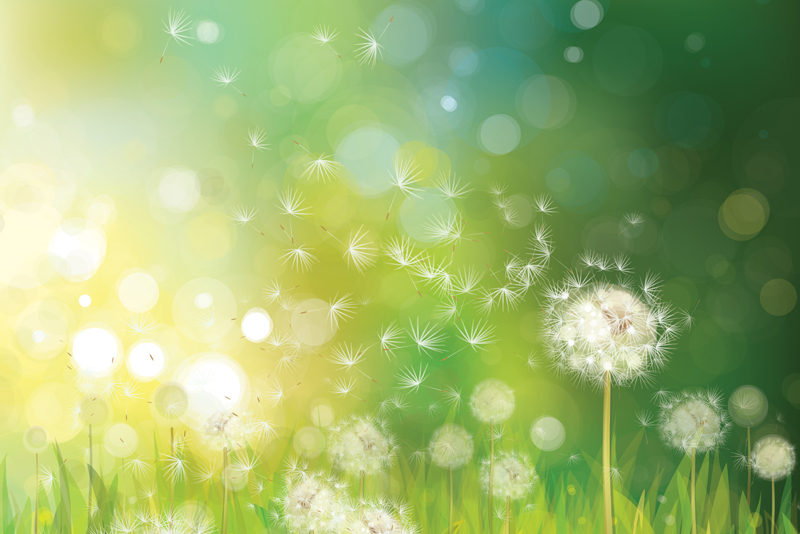 The caffeine in coffee can get you going in the morning but also may offer health benefits including protecting against type 2 diabetes, Parkinson's disease, liver disease, liver cancer and promoting a healthy heart. Now, add caffeine's benefits for people with allergy or exercise-induced asthma.

Caffeine is used by some people to help manage asthma. Scientists have found that caffeine has a helpful effect on asthma symptoms because it is chemically similar to a well-known asthma drug. While caffeine should not replace an asthmatic's regular medications, it can be useful as a back-up home remedy and as daily assistance for asthma symptoms.

A friend suggested I trying drinking black coffee to help ease asthma symptoms caused by my mold allergy. She stressed that the coffee needed to be black with nothing added. She was right. It did provide relief for several hours at a time.

I wondered why coffee provided improvements in airway function. Coffee has a similar chemical structure to theophylline, a common asthma medication that relaxes the airway muscles and relieves wheezing, shortness of breath and other respiratory problems. When caffeine is ingested and broken down by the liver, one byproduct is small amounts of theophylline.

In a 2007 study in the Cochrane Database of Systematic Reviews, researchers pooled and analyzed the results of a half dozen clinical trials looking at the effects of caffeine on asthmatics. They found that caffeine produced small improvements in airway function for up to four hours, compared with a placebo, and that even a small dose — less than the amount in a cup of Starbucks coffee — could improve lung function for up to two hours.

The conclusion of the study was just what my friend had recommended: a cup of coffee or strong caffeinated tea might provide some relief.

The study did not suggest that asthmatics make caffeine a replacement for medication. However, it might offer an option for individuals with mild asthma who want to avoid medication.

Another caution for those who use theophylline is to watch their overall consumption of coffee, tea, chocolate, tea, and other foods and beverages with caffeine. The reason is that because of their chemical similarities, consuming too much caffeine can compound any side effects of theophylline.





Related Articles
Editor's Picks Articles
Top Ten Articles
Previous Features
Site Map





Content copyright © 2018 by Sheree Welshimer. All rights reserved.
This content was written by Sheree Welshimer. If you wish to use this content in any manner, you need written permission. Contact Sheree Welshimer for details.