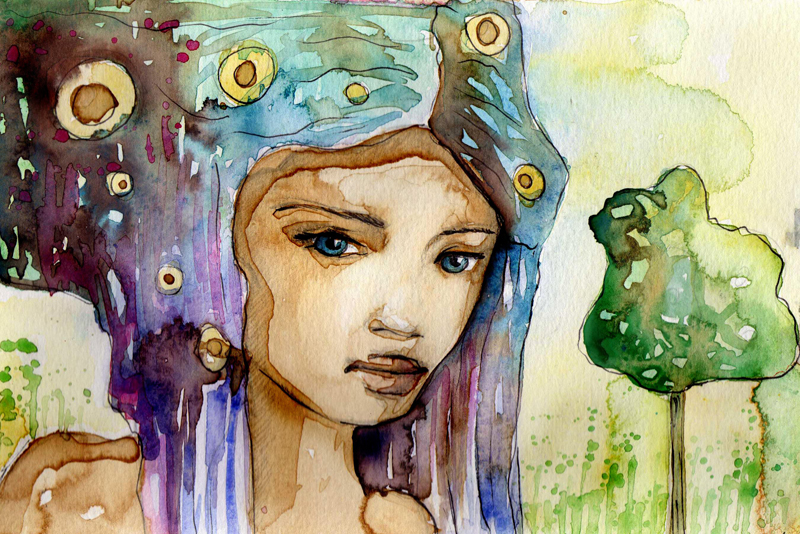 While soups have always been part of a meal, especially when you're dining out in upscale restaurants, with summer being so hot, cold soups, believe it or not, are a nice refreshing way to cool off the body.
The conversation taking place now is "are we replacing the juicing craze with soups?" And while that's not necessarily the case, soups are a great alternative to juicing when you'd like to sit down and actually have a meal.
Juicing puts you in the mindset of having something on the go and if you'd like to sit and have a conversation with friend or family, then soup is a nice way to do that and still get the benefits that you're looking for as if you were juicing. So with that, you can take a look at soups from a hot and cold perspective. People will say "Why would you think of hot soups in the summertime?"
Because it's a nice way to relax. It's just like a cup of coffee in the morning. Not everybody likes the cold frappaccino or the iced coffee. Some people like a nice cup of coffee and even though it's known to wake you up, there's still something comforting about the fact that it's a nice cup of something hot that's going into your body. And soup is the same thing.
So let's take a look at some soups!
Gazpacho
- This particular soup often reigns as the standard of the cold soups, but it's touted as being easy to make and easy to formulate. You can sautee your favorite vegetables: 10 peeled carrots, 2 heads of cauliflower along with a quarter of sweet potato and a chopped shallot, a clove of garlic and a table spoon of peeled ginger. Sautee that until it's soft and then put it in the blender on puree with some type of liquid (chicken, vegetable stock) and you can add a handful of raw greens (spinach, kale), also flavor it with salt and pepper to taste.
Then what you do is add some spices like cumin or chili pepper and you've just created your meal for the day. Soups are also a great way to get your nutrients. Soups present themselves for a lot of us as having an entire meal in bowl. So you can easily get 3-4 servings if you make up a batch of soup. However, for health benefits you might want to go with blended veggies or broth bases and not to have a soup that might contain a cream or dairy base and topped with cheese. For the lactose intolerant, that's not going to be a good combination.
In the summer months, you'll be looking for something that's not going to weigh you down and when you take it into cream or cheese based soups, you could possibly go into a sleepy type of feeling and want to take a nap because it would be too hot to digest the cheese and dairy.
Something like a split pea soup or butter nut squash soup are light weight soups that can be very tasty and feel good to the body. Just to know that the nourishment that you're getting from savoring and serving your nice bowl of soup is a healthy approach also.
For those of you that need a little bit more, that salad you're accustomed to having for lunch, makes a great addition with your choice of soup. To consider soup and salad, even for dinner, makes the whole concept of eating that much lighter, especially during hot temperatures.
That's it for this week. As always ...
Dedicated To Your Beauty
Juliette's Website
https://www.nyrajuskincare.com


Related Articles
Editor's Picks Articles
Top Ten Articles
Previous Features
Site Map





Content copyright © 2023 by Juliette Samuel. All rights reserved.
This content was written by Juliette Samuel. If you wish to use this content in any manner, you need written permission. Contact Juliette Samuel for details.