Maturing Gracefully as An Ethnic Beauty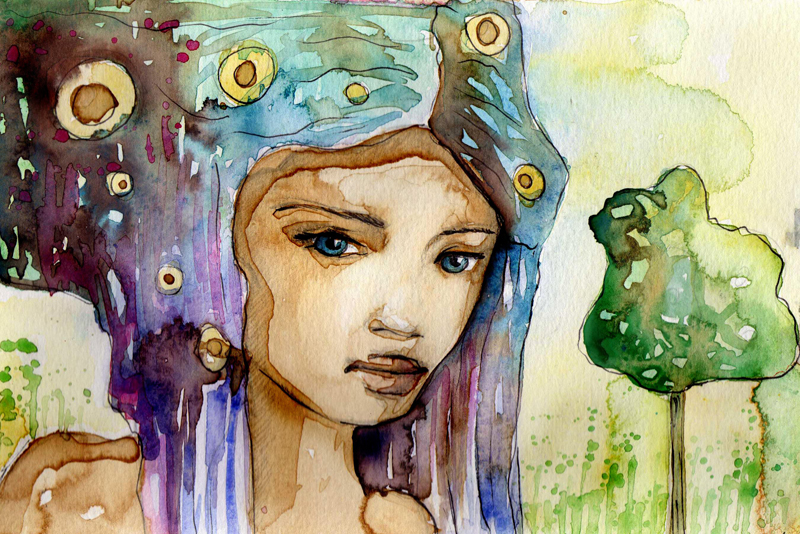 Some say that maturing gracefully is all about genetics. While this can be true, others will tell you it's all about lifestyle. Lifestyle changes will include what you eat, how you nourish your body and your workout plan. Yes, you've got to move it to loose it and keep it young.
By the way, you twenty something ethnic beauties don't take this information lightly. You'll want to take in this information, after all, you'll look up and find yourself knocking at 40's door.
According to research that was done in 2009 by Mintel (which is a research company)
•
69% of you believed that how you aged was mostly genetic
•
8 out of 10 of you said that diet and exercise are very important factors associated with how your skin ages
•
78% of you believed that using sunscreens is the real key in preventing signs of aging
While these numbers can shed light onto maturing in general, a lot of you have stepped up the game and want to live a more natural and healthy lifestyle. Therefore, you can sometimes change the genetics of how things turn out.
Since food plays an important role …
Is How Your Food Grown Also Important?
Not only is what's being eaten important, how it's grown is just as important.
A lot of the soil that food is grown in at this point is not nourished properly. And you've got chem trails being woven into the day and night that's falling on all of the foliage. So from above and from below, your food is being attacked so to speak, from the elements and from the soils.
Organic Foods for Beauty/b>

So within your nutritional approach you've got a whole new wave of thinking and being in organic gardening and organic farms.

The way that the fertilizers are put together with certain elements or compositions is done quite differently from traditional farming. You've got the soil being nourished so that the food that's planted in the soil gets certain vitamins and minerals and when you consume it, you're benefiting and your body and skin are benefiting also.

Ethnic Skin Care

On the beauty side of maturing, your product mix for skin and hair can also be the by-product of organic and natural farming. There are scores of organic and natural product lines that lend themselves to you as maturing ethnic beauties.

Don't be afraid to test a facial oil blend as a way of moisturizing. While creams are still part of a good skin care regimen, so are skin oils that boast essential oils that are known to enhance maturing skin.

Look for essential oils of Lavender, Neroli, Rose and Jasmine to name a few that are known to enhance the beauty of maturing skin. Don't be afraid to experiment, you just might create the next "New Wave" moisturizer for mature skin.

That's it for this week. As always …

Dedicated To Your Beauty

Juliette's Website
https://www.nyrajuskincare.com






Related Articles
Editor's Picks Articles
Top Ten Articles
Previous Features
Site Map





Content copyright © 2021 by Juliette Samuel. All rights reserved.
This content was written by Juliette Samuel. If you wish to use this content in any manner, you need written permission. Contact Juliette Samuel for details.