Meditation not psycho-babble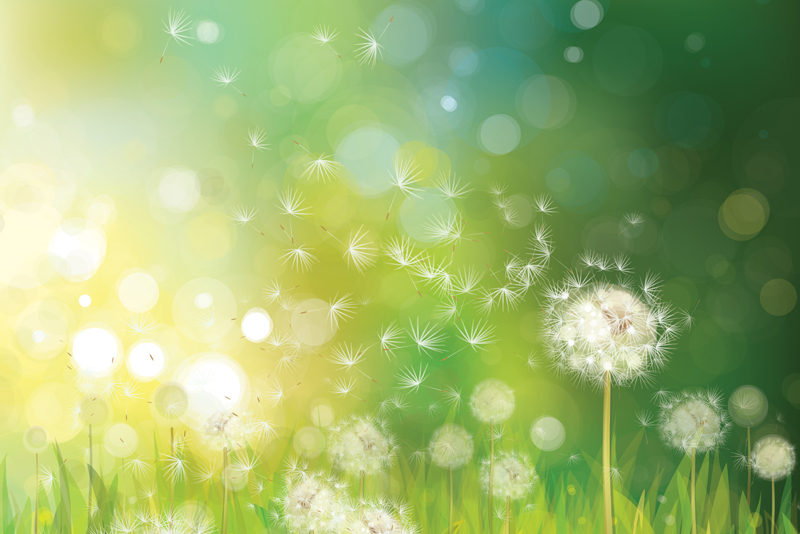 Doctors used to call meditation and other ancient practices to improve health,"psycho-babble." Nowadays, you may find a healthcare practitioner who prescribes meditation (deep belly breathing) for all kinds of conditions, including allergies and asthma.

Meditation can give you a sense of calm, peace and balance that benefits both your emotional well-being and your overall health, according to the Mayo Clinic. These benefits don't end when your meditation session ends. Meditation can help carry you more calmly through your day and can even improve certain medical conditions such as allergies, asthma, pain, high blood pressure, fatigue, sleep problems and more.

Those with allergies and asthma will benefit in many ways. Many sufferers of these conditions do not breathe properly due to affected airways. They are unable to take in enough air with their breaths for optimum health.

One study found that a regular yoga practice with deep breathing increased the quality of life for asthmatics, helping them to sleep better, reduce their use of medications and miss fewer days of work. It's likely because of yoga's focus on deep breathing, which exercises the lungs, as well as stress and anxiety-reducing effects, according to the American College of Allergy, Asthma and Immunology.

Regulating the breath though "belly breathing" creates more capacity to take bigger breaths. This practice can help the breathing feel "freer."

You can practice meditation or deep belly breathing just about anywhere once you get the hang of it. A good way to start is by lying down, with one block under your upper back and another under your head. Or you may choose to use a bolster.

As you inhale, actively expand your abdomen rather than your chest until the last few seconds. Then you release and exhale, letting the abdomen fall and tightening it at the very end of your exhalation.

Repeat this cycle for three minutes, and build up to five to six minutes over time. When you've got it down, then try the same procedure seated. Eventually, you can advance to doing it in all kinds of situations.









Related Articles
Editor's Picks Articles
Top Ten Articles
Previous Features
Site Map





Content copyright © 2018 by Sheree Welshimer. All rights reserved.
This content was written by Sheree Welshimer. If you wish to use this content in any manner, you need written permission. Contact Sheree Welshimer for details.