Ethnic Beauties Aging Gracefully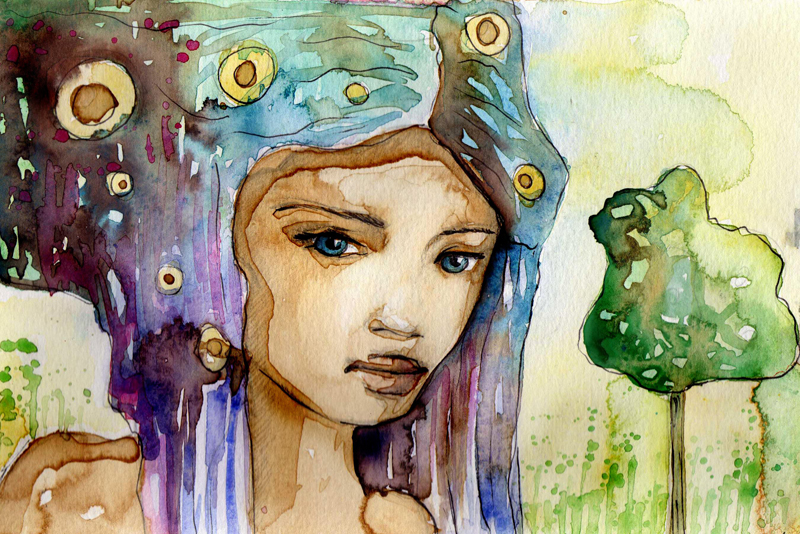 Ethnic Beauties Aging Gracefully With Essential Oils
As we "Mature" in life, some people seem to think and feel that we should sit in a chair on a porch and wither away. We all know that aging/maturing is a part of living, however, it can be done with so much grace and elegance.
Science and health care allows you to live and mature in a much more healthy way. Living better is the key to living longer. A great place to start is by removing toxins from your environment. How can we remove chemical toxins in order to have a healthy lifestyle? These toxins live in the air we breathe from polluted air, water and our environment in general.
You can control the toxins in your home and the products that you use on your body can help control a lot of the toxins that enter your world without even knowing it. Did you know that carcinogenic (cancer causing) ingredients enter your home on a daily basis through your personal care products. Your shampoos and conditioners, deodorants and body products have been known to contain a lot of these ingredients. When you see ingredients like coal tar and phthalates, you could be in for a challenge to your body. The alpha-hydroxy and the beta-hydroxy ingredients also have to be used with caution. Think that Baby Powder is safe, think again.
As we continue to look at ingredients in products that we use to age gracefully, propylene glycol is one that's used in facial serums, deodorants and hand sanitizers. In the industry it's known as antifreeze. Fragrance/parfums are other ingredients that should be used sparingly if not at all.
Essential Oils for Maturing Skin
Let's take a look at essential oils and how they can help you live a more beautiful life. They are non-toxic and and have been known to have healing benefits for your skin. They can help you and your skin "Mature" oh so gracefully.
For aging and maturing skin:
Lavender-
Soothing, helps your body adapt to stress which slows aging. It's also known to help in regenerating skin cells.
Myrrh
- strong anti inflammatory, improving skin tone and alacrity, heals sun damage
Rose -
dry maturing skin, anti inflammatory for better skin texture and tone.
Frankincense
- Good for acne prone skin, a natural toner. Protects existing cells providing less wrinkles.
These are wonderful essential oils to aid you in your beauty needs as you mature.
Here's a recipe for you:
Mature Skin Moisturizer
1 cup Coconut/Shea or Jojoba oil
5-15 drops of essential oil (Lavender - Rose)
Store in a glass bottle
That's it for this week. As always ...
Dedicated To Your Beauty
Juliette's Website
https://www.nyrajuskincare.com


Related Articles
Editor's Picks Articles
Top Ten Articles
Previous Features
Site Map





Content copyright © 2019 by Juliette Samuel. All rights reserved.
This content was written by Juliette Samuel. If you wish to use this content in any manner, you need written permission. Contact Juliette Samuel for details.