The Haunted Castle of Illinois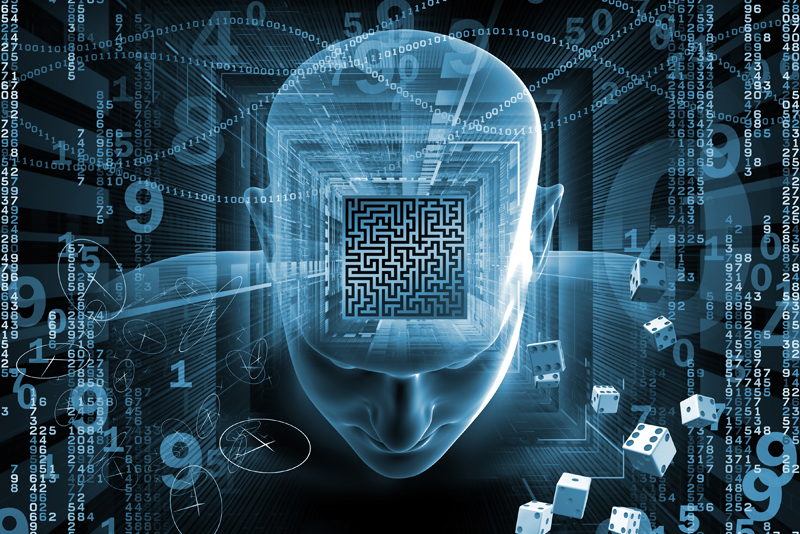 Villa Kathrine is a Moorish-like castle built on a bluff overlooking the Mississippi River in Quincy, Illinois. It has such an interesting history that I am not surprised to find a few spirits involved in the legend as well.

Although I found quite a few articles about William George Metz, the man who built Villa Kathrine, at www.newspapers.com and in the Quincy Library archives https://quincylibrary.org/newspaper-archive/, personal information about the man himself is actually very limited.

Nancy Sanders, Villa Kathrine volunteer and member of the Great River Genealogical Society, has spent a great deal of time over the years researching George Metz. The first bit of information she offered me was that "George was a very private person."

George Metz, the man who built Villa Kathrine in 1900, was a native of Quincy, Illinois. He was born on May 20, 1849 to William and Anna Katherine Kientzle whose families were from Germany. William worked as a pharmacist until his death in 1873.

After Anna's death in 1897, George began to travel the world. In 1899, he returned to Quincy to build a home modeled after the Villa ben Ahben in Morocco. George Behrensmeyer was the local architect engaged to help Metz. Rumor has it that Metz built the house for a German lady love he met in Africa. They were engaged to marry, but she never showed up.

Nancy Sanders feels that he was very hurt by this lady and never trusted women again. "He never allowed any women in his Villa unless they were related or a house keeper. George pretty much stayed to himself unless he got upset and wanted to argue with someone. He was always picking on his neighbors and the Mayor of Quincy at the time."

Mr. Metz lived in the castle for 12 years with only his beloved dog, Bingo, a huge Great Dane. George and Bingo were the best of friends, and were always together. After Bingo's death in 1906, George sank into a terrible depression. He sold Villa Kathrine in 1912, leaving behind the bones of Bingo buried in the rose garden (possibly wearing a diamond-studded collar).

When Metz returned to Quincy in 1913, he was dismayed to find his old home in ruins. "And this is the place in which I wished to end my days," he said brokenly.

Not only were wild animals living inside the structure, but all the furniture and antiques that Metz had spent a great deal of time and money collecting had been destroyed. Metz stayed in the area residing at local hotels until his death of pneumonia in 1937 at the St. Vincent Home. He is buried at Woodland Cemetery.

The building remained mostly vacant for many years, although it had several owners. It was eventually purchased by the Quincy Park District in 1955, and was partially renovated in 1976. In 1978, a local group known as Friends of the Castle, Inc. began a "serious effort" at restoration work on the abandoned building, which was completed in 1998.

The most prevalent paranormal activity reported at Villa Kathrine appears to be that of the dog, Bingo, whose toenails can frequently be heard tapping across the floor.

An investigation in the spring of 2009 by a local paranormal group found evidence of several other entities residing at the Villa.

I listened to several EVPs on their website (www.rivertownparanormalsociety.net), and they are fascinating! One EVP picked up sounded like a lady yelling in German from the basement area. Another EVP is an affirmative response to the inquiry from Mr. Metz's bedroom: "Mr. Metz are you there?" My favorite EVP are the words: "Oh sweet dog." Other EVPs including "I'll watch the door" and "Mary?" are also picked up during the investigation.

Although I didn't pick up anything paranormal on my captivating tour of Villa Kathrine, when I turned to take one last photo before heading to my car, I was amazed to see a huge raven watching me from the roof of the castle. Interesting ending to my tour … as ravens are associated with the dead and lost souls.





Related Articles
Editor's Picks Articles
Top Ten Articles
Previous Features
Site Map





Content copyright © 2023 by Deena Budd. All rights reserved.
This content was written by Deena Budd. If you wish to use this content in any manner, you need written permission. Contact Deena Budd for details.