Hands Up to Ethnic Beauties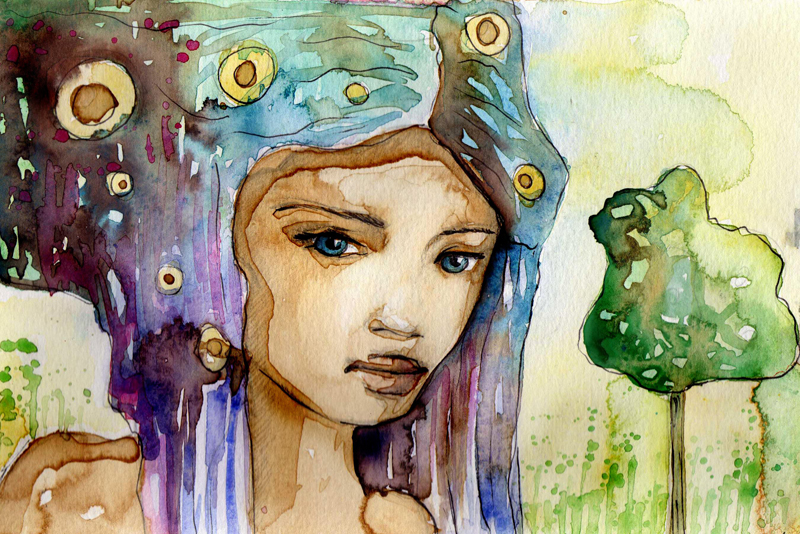 Raise your hands in the air and wave them like you just don't care.They're used every day yet we hardly ever discuss them? Your hands do everything from cooking and cleaning to changing soiled diapers and giving the ole slap on the back for support.
Did you know that your hands have 27 bones and 19 muscles to control the movement and their power? Your fingertips transmit sensations of pleasure as well as pain to your brain. As you mature the skin on the back of your hands will begin to lose its elasticity and wrinkle. Your oil glands, which are very few to begin with on you hands, will produce less oil.
The key is to treat your hands as if they were you face and neck. They need a skin care regimen too. Try this
At-Home Hand Regimen
and see how it works.
Cleanse
- Use a gentle cleanser. A vegetable glycerin is fine, however, one that's cream based is better.
Exfoliate
- Salt scrubs can often be drying to your skin. However, if you blend the sea salt with turbinado sugar, some Shea butter and olive oil/jojoba oil, your hand scrub will be much more gentle as a treatment for your hands.
Your hands have dead skin cell build up just as your body does and exfoliation will help in removing it and keeping your hands smooth and soft.
Moisturize
- After every hand washing, a cream or lotion should be applied to your hands. Blends of Shea, mango and cocoa butter make great hand and body creams.
While it's not necessary to sleep in gloves, a nice warm oil treatment feels really good. Put 1 tablespoon of jojoba oil into a small glass bowl, sit this bowl into a bowl of hot water. Once the oil is warm, remove it from the water, add 2 drops of lavender essential oil, stir and then apply to your hands. Wrap a warm hand towel around each hand and allow to sit for about 5 minutes. You can place your towel wrapped hands into a plastic bags and extend the time for your treatment to 10 or 15 minutes. There you have it, a nice warm oil treatment for your hands.
Apply a Sunscreen
- Exposing your hands to a lot of sun can lead to wrinkles as well as sun spots for some of you. If you drive your hands are constantly exposed to the sun. The next time you buy your sunscreen make sure it's enough for your face and your hands. An SPF 30 should be sufficient.
When's the last time your hands were treated so special? If you can't remember, now's a great time tot start. If it's something you do on a regular basis, good for you!
That's it for this week. As always …
Dedicated To Your Beauty
Juliette's Website
Nyraju Skin Care


Related Articles
Editor's Picks Articles
Top Ten Articles
Previous Features
Site Map





Content copyright © 2021 by Juliette Samuel. All rights reserved.
This content was written by Juliette Samuel. If you wish to use this content in any manner, you need written permission. Contact Juliette Samuel for details.