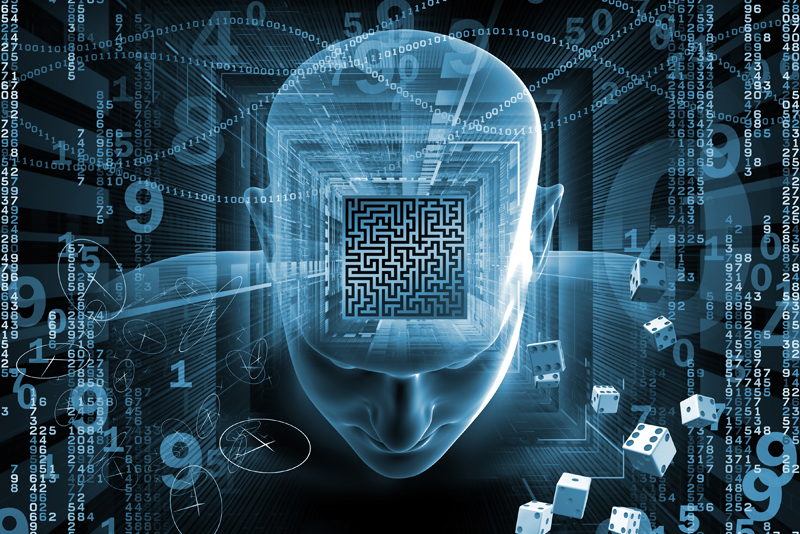 The town of Story (founded in 1851 as "Storyville" and renamed "Story" in 1917) located in southern Indiana was once a thriving community that included two general stores, a church, a school, mills, and a post office.

The village was conveyed by land grant from President Millard Fillmore to Dr. George Story in 1851. Unfortunately, the town was not able to survive the Great Depression.

Currently, the remaining structures have been made into a bed and breakfast offering fine dining and lodging; and, the "entire town of Story is the Story Inn."

One of the guest rooms, located above an old general store, has been considered haunted for many years by the spirit of Jane Story, the wife of Dr. George Story, and known as the "Blue Lady."

Overnight guests at the Inn often mention paranormal activity that occurred during their stay and document their experiences in the guest books located in the rooms. The room directly above the restaurant, once the general store, appears to be the most active and is now named "The Blue Room" in honor of the specter.

According to one source, the spirit of the Blue Lady can be summoned by turning a blue light placed in the room to the "on" position. Although, she often doesn't need to be summoned at all.

Witnesses to the apparition say that her eyes are "hypnotic blue." She often brings blue ribbons that she leaves behind in the room, as well as the smell of cherry tobacco. Sometimes she appears to be aware of the living, and other times "she tends to business within the room without acknowledging the living."

Current owner Indianapolis lawyer Rick Hofstetter told reporter Mark Taylor in a story from February 2016 published in the Chicago Tribune, "We've had many ghostbusters going up there with pseudoscientific equipment and reporting sightings of orbs, flying things and doors opening and closing for no apparent reason."

Hoosier Paranormal group conducted an investigation in late December of 2005, and "established that there did, in fact, seem to be the ghost of the "Blue Lady" as well as another spirit that seemed to be male." Perhaps Dr. Story still enjoys spending time with Mrs. Story in Story, Indiana.

References and additional information:
https://www.americas-most-haunted.com/2016/08/22/blue-lady-indianas-haunted-story-inn/
https://www.storyinn.com
https://www.haunted-places-to-go.com/haunted-places-in-indiana.html
https://www.browncounty.com/listing/story-indiana
https://www.chicagotribune.com/lifestyles/travel/ct-story-indiana-travel-0207-20160115-story.html







Related Articles
Editor's Picks Articles
Top Ten Articles
Previous Features
Site Map





Content copyright © 2023 by Deena Budd. All rights reserved.
This content was written by Deena Budd. If you wish to use this content in any manner, you need written permission. Contact Deena Budd for details.