7 Tips for the Perfect Bath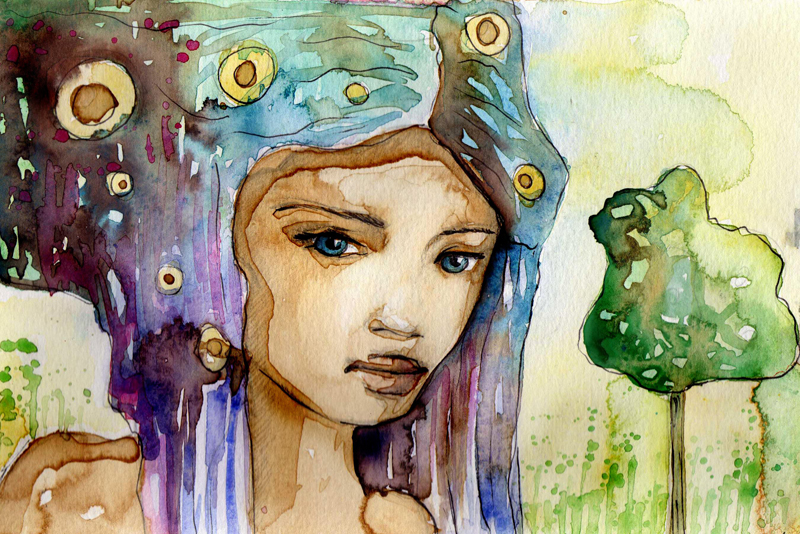 On a daily basis, we know that a shower is in order. However, there are those of you that make at least one day a week your bath/spa day. The day you take back your time by giving to yourself.
Here are a few things to take into consideration as you plan your tranquil time:
1. An Empty House
- Make sure everyone is out of the house if you have a family. In other words, from my lips to your ears …"kick everybody out.!" Don't have a family, chose a time when your neighborhood or apartment building is at its most quiet time. Make sure all doors are locked and you're securely safe inside and set things in motion.
2. Disconnect from Your Phone
- This has become harder to do for a lot of you, especially if you live alone. At least put it on mute … for an hour.
3. Music?
- This is a personal preference. I use bath time to wind down from all noise. However, you might find that soft music helps put you in a more tranquil mood.
4. A Sip of …
- We're often told that hot baths and wine don't mix. The hot bath is relaxing and a glass of wine is even more relaxing, therefore it's possible you could fall asleep in the tub. That doesn't mean that a glass of iced tea or infused fruit water won't work. Remember to sit your container in a place were it won't get knocked over, especially if it's glass.
5. Light Some Candles
- There's nothing like candlelight, especially at bath time. Make your candles different sizes. Everything from votives, to tapers, to wide mouths tall and short. There's something about the flicker of light from a candle that makes your environment seem soft and serene.
6. Add Something Special
- Whether it's bubble bath, bath bombs or an essential oil blend, enhance your bath time with a little something special. Aromatic blends have been known to help relax your mind and alter the mood of your space.
Something special can also include a set of luxurious towels used only for your bath time. The feel of a soft towel embracing your body as you emerge from your tub can be great.
7. A Body Butter or Body Oil
- Some of you like both body butters and body oils after your bath. The key is to apply them while your skin is still moist. This will lock in the moisture of the water and help with hydrating your skin. When scented with your favorite aromatic blend, you'll love just how good you smell and how great you feel after your well deserved "Me" time.
How Do You View Your Bath Time
Some people make bathing a time for cleansing the body, while others consider it an 'Art' form. A bath allows you to take time to your self, relax and mentally get away from all the noise of the world for at least an hour. When you return to your routine, you can do so with a more relaxed feeling and confidence about yourself.
That's it for this week. Until next time
Dedicated To Your Beauty
Life Never Smelled So Good!
Juliette's Website
https://www.nyrajuskincare.com


Related Articles
Editor's Picks Articles
Top Ten Articles
Previous Features
Site Map





Content copyright © 2021 by Juliette Samuel. All rights reserved.
This content was written by Juliette Samuel. If you wish to use this content in any manner, you need written permission. Contact Juliette Samuel for details.