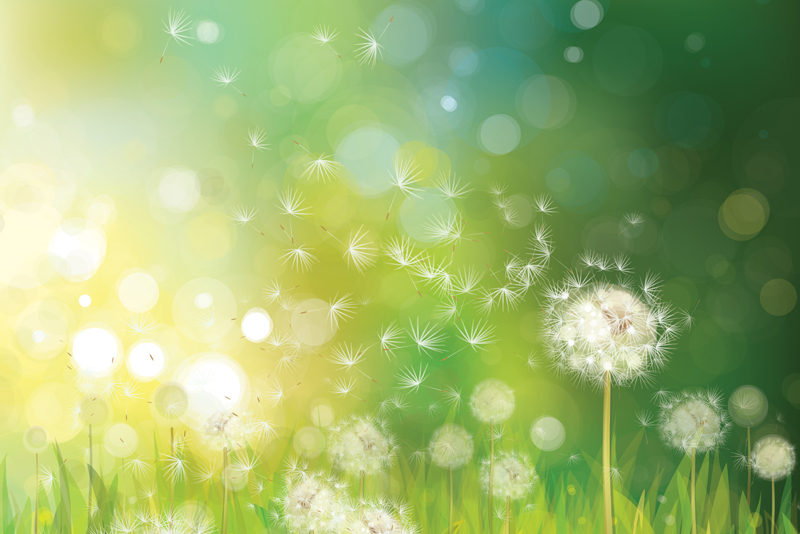 Every time I go to the market, I struggle finding something to eat that won't upset my stomach. I have suffered with food sensitivities and carbohydrate malabsorption for years, the result of leaky gut syndrome. My leaky gut and intestinal inflammation were caused by years of being overprescribed antibiotics for chronic sinusitis.

Leaky gut has become a common problem because of the overuse of a variety of drugs as well as overconsumption of sugary foods. Leaky gut allows undigested fats and proteins to enter the body resulting in allergic responses. Why? The immune system begins to recognize these substances as invaders and creates antibodies to them. As your gut continues to be damaged, the mechanisms that help you digest carbohydrates are impaired.

For years, I have been taking all kinds of supplements, including probiotics, to help me digest food and repair my digestive tract. The end result is that I have had minimal success. I still have all the problems I started out with including some others... fibromyalgia, a disease linked to leaky gut.

I am not one to give up and throw in the towel. I want to feel good. This year, I am trying something new to me---bovine colostrum. Yes, I am talking about a cow's initial milk for her calf. Bovine colostrum is not species specific and can be safely consumed by every mammal, including humans.

Bovine colostrum helps because it contains immunoglobulins which are delivered intact to the bowel. It can attack pathogens that are causing damage in the gut and help repair the damaged lining of the bowels.

I have been taking colostrum for 22 days so far. My healthcare practitioner said it would take at least 30 days for my gut to improve. I am not expecting magic. It's still too early to shout, "success." I am only bringing it up for those, like me, who have tried countless other diets and remedies with little or no success. You might want to research it for yourself, and I will keep you posted about my progress in future stories.







Related Articles
Editor's Picks Articles
Top Ten Articles
Previous Features
Site Map





Content copyright © 2018 by Sheree Welshimer. All rights reserved.
This content was written by Sheree Welshimer. If you wish to use this content in any manner, you need written permission. Contact Sheree Welshimer for details.