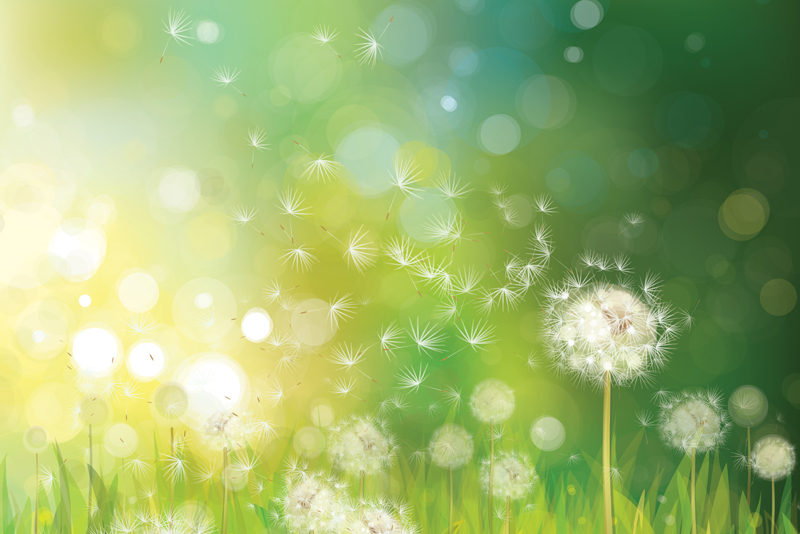 Winter has been punishing across the U.S. this year. The result has been lots of colds, flu and chronic sinusitis. If you are stuffed up for whatever reason, you can lessen the congestion and start to feel better without drugs. Here are some helpful therapies to try.

Add essential oils to your Neti pot

Some essential oils to try adding to your saline solution include oregano, lavender, thyme, bitter orange and tea tree. Make your Neti pot solution with 1 cup of warm water, 1/2 tsp. sea salt, 1/4 tsp. baking soda and 3-5 drops of one of these essential oils. Shake or stir the mixture vigorously to disperse the oils. You can try putting the mixture in a jar with a lid to shake it up. Then, pour the solution through each nasal passage with your Neti pot or other nasal cleansing device. The addition of these oils will make your saline solution more potent and airway clearing.

Steam inhalation with essential oils

Use the same type of solution but skip the salt and baking soda. Pour the water into a large bowl. Sit with your face close to the bowl and a towel draped over your head. Inhale deeply for at least five minutes.

Hot, cold therapy

Chasing hot water with cold water can help relieve congestion and with it the accompanying headache. All you need is two bowls---one for hot water (not so hot it burns your hands) and the other with ice water. Get two washcloths and place everything on the bathroom counter near the sink.

Dip the first washcloth in the hot water. Wring it out and fold the cloth into thirds. Place the cloth over the bridge of your nose so it touches over the eyebrows down to the cheekbones. Hold the hot cloth in position for 30 seconds. You will need to count one--one hundred---two----one hundred and so on. As you approach 30 seconds, prepare the cold washcloth with your other hands as you did the hot one. Switch the cloths as quickly as possible.

Repeat this process at least three times. End with the cold compress. Try to do this hot-cold therapy twice a day when you are really congested. Aim for morning and evening.




Related Articles
Editor's Picks Articles
Top Ten Articles
Previous Features
Site Map





Content copyright © 2022 by Sheree Welshimer. All rights reserved.
This content was written by Sheree Welshimer. If you wish to use this content in any manner, you need written permission. Contact Sheree Welshimer for details.