Ethnic Skin Turns Back Time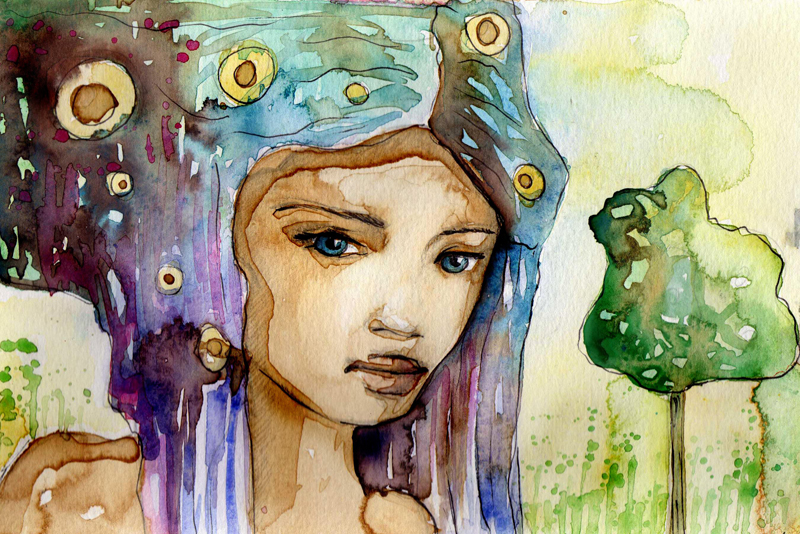 While we know that our skin will "mature"(age) as we see more days, months and years, we also know that with the right products, treatments and ingredients, we can ward off some of the typical aging challenges.
Although the beauty market will offer your many products and treatments, it can still be daunting when trying to figure out the best to use. Have a plan in mind when it comes to caring for your skin. Know what you need then seek out services and products.
Anti Aging Plan.
Step 1 - With any plan, tailor it to fit your needs
, not the needs of a friend or relative. Each of you is your own unique universe. You've come here genetically coded, therefore, what's good for someone else may not be good for you and vice-versa.
Step 2 - Moisturize
. Feeling dehydrated lately. Dehydration can be immediately reflected in your skin by leaving it looking old and sometimes wrinkled. Drinking lots of water will help, so will choosing products that contain hyaluronic acid. It's known to plump up your skin ability to hold moisture a whopping 1000 times.
Step 3 - Exfoliate
. As you mature your skin does not give you cell turnover as quickly as it did when you were younger. Dead skin cells sit on top of your skin much longer leaving you with a dull, ashy gray complexion. Exfoliation will help in eliminating the dead skin cell buildup, giving you the soft, smooth and radiant skin you want.
Step 4 - Book a Facial
. Yes, it's necessary for you to receive the service of a professional skin care therapist. Everything from boosting collagen treatments, to fruit peels … your skin can become flawless with at-home care and the care of a professional.
Step 5 - Take Care of Your Eyes
. Tired eyes, dark circles and a little puffiness can contribute to you looking much older than you really are. A great eye cream to take care of dryness is a good step to eliminating eye challenges often encountered as we mature.
Step 6 - Minimize or Ditch Your Foundation
. Did you know that foundations can be drying to your skin, not to mention how they find their way into those fine lines and wrinkles. Opt for tinted moisturizing creams instead.
We'd all like to turn back the hands of time in a matter of days, that's
Not
going to happen! What we can get is a good skin care regimen that address the needs of our skin challenges, stick to it and watch your mature skin become more radiant and youthful in appearance.
That's it for this week. As always …
Dedicated To Your Beauty
Juliette's Website
Nyraju Skin Care


Related Articles
Editor's Picks Articles
Top Ten Articles
Previous Features
Site Map





Content copyright © 2021 by Juliette Samuel. All rights reserved.
This content was written by Juliette Samuel. If you wish to use this content in any manner, you need written permission. Contact Juliette Samuel for details.