Allergies-liver connections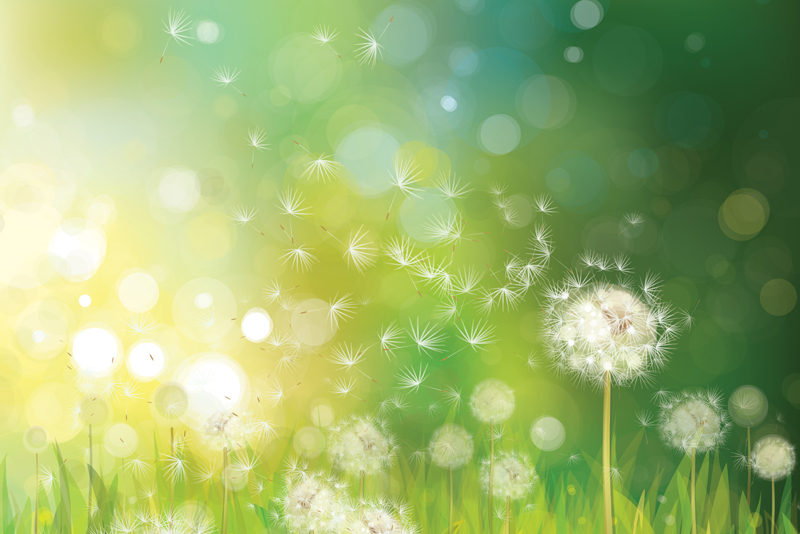 Your allergies and your liver may seem unrelated but actually they are interconnected, according to Dr. Sandra Cabot, author of The Liver Cleansing Diet: Love Your Live and Live Longer. Medicines taken long term to control allergy symptoms can overburden the liver whose job it is to break down these drugs. The result can sometimes be liver disease.

All of Dr. Cabot's patients with allergies are prescribed the Liver Cleaning Diet (LCD) and many are able to gradually discontinue allergy drugs. While the immune system protects the body from "dangers," the liver protects the immune system from overload.

I began following the LCD about three weeks ago in order to strengthen both my immune system and liver before the next allergy season rolls around. Last allergy season was pretty unpleasant for me and I ended up with a long-term sinus infection.

What exactly is the LCD? It's really a healthy eating plan that can be followed for life and is not just for people with allergies. Many people need the LCD because they have overburdened livers. Often, overweight individuals suffer with fatty liver disease.

There are "12 Vital Principles" of the LCD.

•Listen to your body and don't eat if you are not hungry.

•Drink at least 10-12 glasses of water each day to help cleanse the liver and kidneys.

•Avoid eating large amounts of sugar, especially refined sugars.

•Don't obsess over calories rather stick to foods which can help your liver.

•Avoid foods that cause you sensitivities.

•Eat only fresh foods and avoid reheating food if possible. Also, avoid fast food and takeout food.

•Do not eat if you are stressed or anxious as this leads to poor digestion.

•Eat organic and pesticide-free foods, if possible.

•Obtain your protein from diverse sources, including animal products, legumes, grains, nuts and seeds. Create a first-class protein by combining three of these four types of food (legumes, grains, nuts, seeds) at meal times.

•Eat plenty of raw vegetables and fruit, and drink water regularly throughout the day.

•Choose breads and spreads wisely. Eat only quality bread with fiber, minerals and B vitamins.

•Avoid unhealthy fats.




Related Articles
Editor's Picks Articles
Top Ten Articles
Previous Features
Site Map





Content copyright © 2018 by Sheree Welshimer. All rights reserved.
This content was written by Sheree Welshimer. If you wish to use this content in any manner, you need written permission. Contact Sheree Welshimer for details.