Ethnic Body Care Mid Winter Season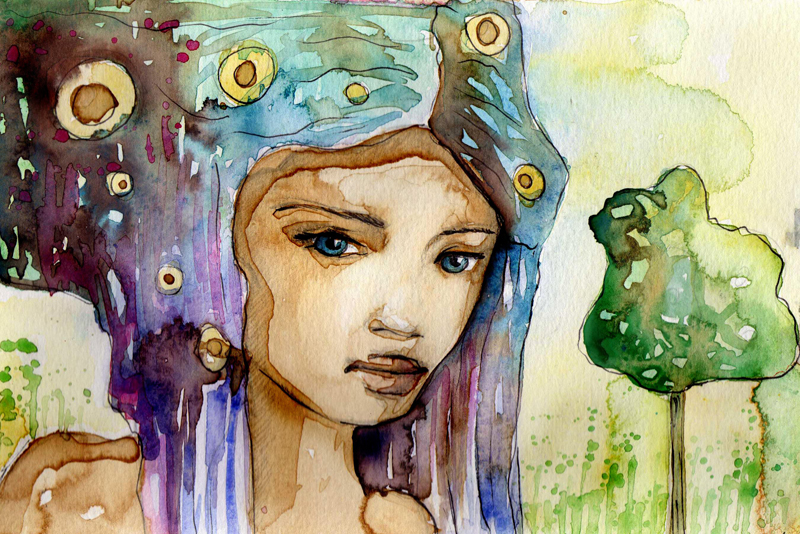 When you find yourself between seasons, your body needs ways to transition from one to the other. Food comes to mind. As you approach winter months, your intake gets heavier and so do your body products. You look for heavier creams and butters to keep your skin soft and subtle .
The same approach should be taken as you move towards the Spring Season. When the temps are cold, you often drop the ball on effective skin care procedures in exchange for keeping warm. The thought process is that of: "no one will see my body except me and I can live with the dry flaky skin until it's time to shed the wool layers."
That being said, the calendar is rolling into mid February and for a lot of you, it's time to start your journey into the season of warmth and sunshine. So, a good body scrub and body butter will bring your skin back to life as you shed the heavy layers of winter clothing for the softer more lighter weight pieces.
Let's begin the journey back for your skin with a soothing
Chamomile and Lavender Milk Bath.
You'll need:
2 cups of dry milk powder
1 cup of rolled oats
1 tablespoon lavender
1 tablespoon chamomile flowers
10 drops of lavender essential oil (optional)
10 drops chamomile essential oil (optional)
How To Make:
In a spice grinder, food processor or blender, grind your oats, lavender and chamomile flowers until you get a fine powder.
Pour the powder into a clean glass jar
Add dry milk and essential oils and stir well to combine the ingredients.
Cover with an air tight lid until ready to use.
Scoop 4-5 tablespoons into a warm bath and swish water until it dissolves.
There's nothing like a beautifully scented
Body Scrub
to remove the dead skin cell buildup from the winter onslaught.
You'll need:
2 cups of epsom salt
1/2 cup avocado oil
Dried Rose petals
To Make:
Mix all the ingredients and place them in an air tight container. When ready for use, step into your shower and massage the scrub from your feet up to your neck. Turn on shower (warm water) and rinse away all scrub debris . Step out and air dry or pat skin dry and get dressed.
These are just two beauty treatments for ethnic body care as you transition from winter to early spring season. Enjoy and let us know how they worked for you.
That's it for this week. As always …
Dedicated to Your Beauty
Juliette's Website
Nyraju Skin Care


Related Articles
Editor's Picks Articles
Top Ten Articles
Previous Features
Site Map





Content copyright © 2023 by Juliette Samuel. All rights reserved.
This content was written by Juliette Samuel. If you wish to use this content in any manner, you need written permission. Contact Juliette Samuel for details.