Are Your Lips Soft and Kissable?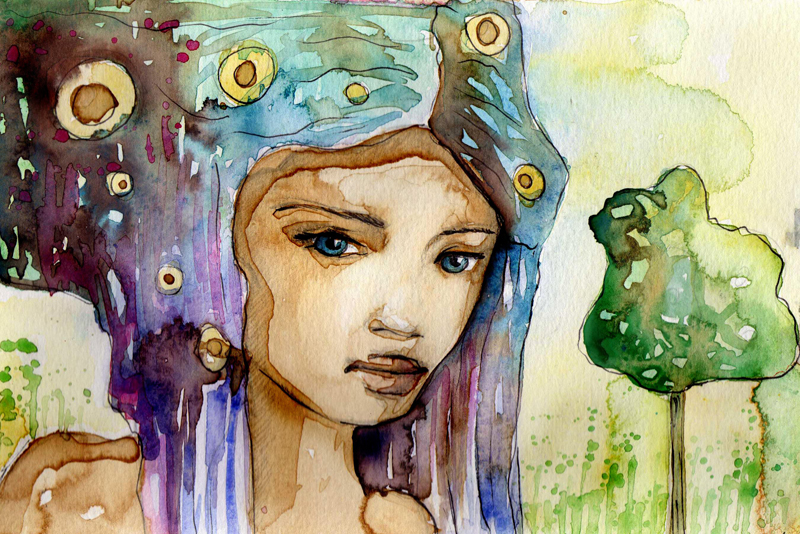 You've always heard that loose lips sink ships. Well there's also the saying that kissable lips will melt hearts. How do you get and keep them so soft? You treat them well with balms and scrubs. Yes, you can use scrubs on your lips to remove the dead skin. The key is to treat them as the delicate skin that they are and not approach them as if you're scrubbing pots.
Why would anyone want to exfoliate their lips?
With any skin surface, removing dead skin cells will reveal fresh layers of soft smoochable skin. It will also make them ready for a nice juicy kiss. Let's not forget that any color you add will often last longer because of the smooth skin they now possess.
When you use natural ingredients for your scrubs, it helps to ensure that there will be no drying ingredients included, not to mention how cost effective this will be.
So let's take a look at a few recipes to help make your lips soft and inviting.
Honey Lip Scrub
Honey is not just sweet to taste, it's been shown to be very beneficial when caring for your skin. A great humectant, honey locks in moisture when used on your skin.
Combine 1 teaspoon of honey, 2 tablespoons sugar, 1 tablespoon of coconut oil and 1 teaspoon vanilla extract in a glass container.
Coffee & Honey Lip Scrub
Coffee grounds are a soothing secret weapon for maintaining beauty – rich in antioxidants as well as exfoliating and anti-inflammatory properties.
Stir and mash 2 tablespoons used coffee grounds with ¼ tablespoons coconut oil and a teaspoon honey. Add 1-2 drops of your favorite essential oil.
How to Use:

Gently massage over the surface of your lips.  The oils will not only help with softening the sugars and coffee grounds, it will also help in moisturizing your lips and protect the skin of your lips.
Don't forget to store your natural product in a cool, dry place in a small jar (try mini mason jars or baby food jars) with a lid.
Okay … you've got your scrubs, now let's take a look at lip balms to help sooth and protect your lips after the exfoliating treatment.
Lip balms
help prevent dry and chapped lips. The skin on your lips is thin just like the skin under your eyes, maybe even more so. A nice lip balm can aid in healing chapped lips, not to mention shield them from UV rays with natural SPF protectors like beeswax. Natural lip balms are great for moisturizing in your regular lip care.
So here's a recipe for you to try:
Easy Cocoa Lip Balm Recipe
This recipe provides moisture and nutrients yes, but we love the taste and color too!
Add 1 teaspoon of castor oil and 1 teaspoon of vitamin E oil to all natural beeswax (grated or small granules), in a glass, microwave-safe container, for one minute on high. You can also use a double boiler for this process. Stir using a popsicle stick before melting one more time in the microwave. Add Shea butter with the heat from the mixture melting it down and stir until it dissolves completely. Stir in generous helpings of cocoa powder to eliminate any lumps. Pour into containers or mini pots.
The cool thing about recipes is that you can craft them to your own specifications once you get the basics down. That's it for this week. As always …
Dedicated to Your Beauty
Juliette's Website
Nyraju Skin Care


Related Articles
Editor's Picks Articles
Top Ten Articles
Previous Features
Site Map





Content copyright © 2021 by Juliette Samuel. All rights reserved.
This content was written by Juliette Samuel. If you wish to use this content in any manner, you need written permission. Contact Juliette Samuel for details.