Taking the Heat for Eating Meat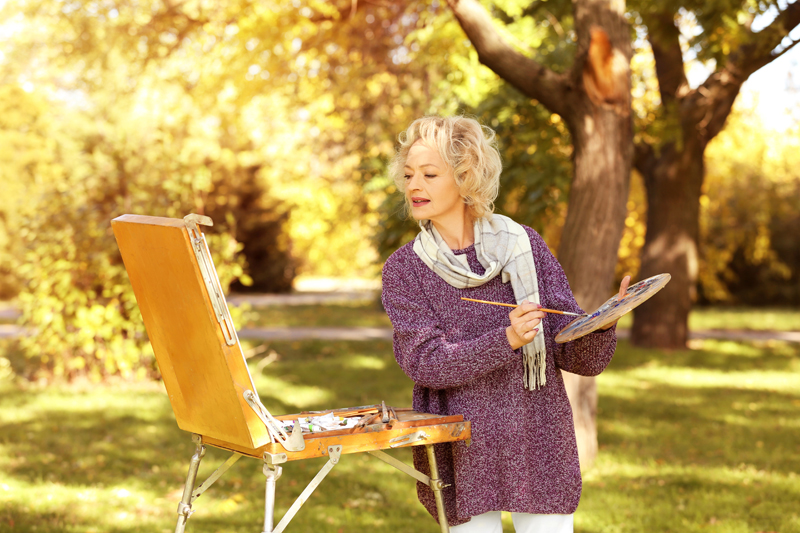 My Dad was a butcher and growing up I was raised on the best meats. It fact, as a kid, I used to complain, "Oh, no, steak again?" My parents just laughed because they felt so fortunate to be able to have the luxury to eat good meats in times when most folks could not afford to buy them. Today, it's a different story. Eating too much meat in our diet is known to put us at a higher risk for heart disease, colon cancer and diabetes. It's no longer considered a "positive" luxury.

There are some ways we can begin to cut back on eating meat and still enjoy our meals. If we're going to eat meat, let's try to eat smaller portions and make sure it's labeled "choice" or "select," which means a lesser fat content than "prime." Take the skin off the chicken or turkey to make it leaner; select center cut pork chops; and cook roasts since they are the leaner cuts of veal and lamb. Bacon is not acceptable since is it higher in preservatives and salt than unprocessed meats.

It's hard to cut back on portions, because if you are like me, there is nothing that can take the place of a big, thick juicy steak. But keeping our health in mind, if we ate half the steak, and replaced the other half with our favorite vegetables, potatoes, salads, or breads, we would be doing ourselves a favor. It's hard to change our habits, but if we tackle eating like other important activities in our lives, we will reap the rewards. If we are eating meat twice a day, cut back to once a day and eventually just twice a week. Replace meats with our favorite fish, poultry, and bean dishes.

In fact, when it comes to bringing protein into our diet, meat is never the only option. Research has been showing that bringing plant based proteins while we are reducing our meat intake is a much healthier way to go. Protein from plants can include: quinoa, barley, Bulgar wheat, millet, and brown and wild rice. Also nuts, nut butters and seeds are other good sources of protein, e.g., pumpkin seeds, sunflower seeds, sesame seeds, almonds, cashews, hazelnuts, pecans, pistachios, walnuts, almond butter and cashew butter.

Delicious meals can be made from another good protein source, the legume family, which includes: lentils, black-eyed and split peas,and all kinds of beans: black, kidney, navy, white, garbanzo, lima, and pinto. Soy is also another good protein source; it is suggested two to four servings of soy a week are best, since research results are mixed on how much soy a week is safe for us to eat.

Bean soups, salads and casseroles are great ways to replace a meat dish and so much healthier.

Eating foods that are good for us is a vital and positive step that requires forethought and a true desire to enhance our quality of life. As always, we need to do the research and take the appropriate actions to become healthier individuals.



Related Articles
Editor's Picks Articles
Top Ten Articles
Previous Features
Site Map





Content copyright © 2022 by Patricia Villani, MPA, PhD. All rights reserved.
This content was written by Patricia Villani, MPA, PhD. If you wish to use this content in any manner, you need written permission. Contact Patricia Villani, MPA, PhD for details.