High School Golf Tournament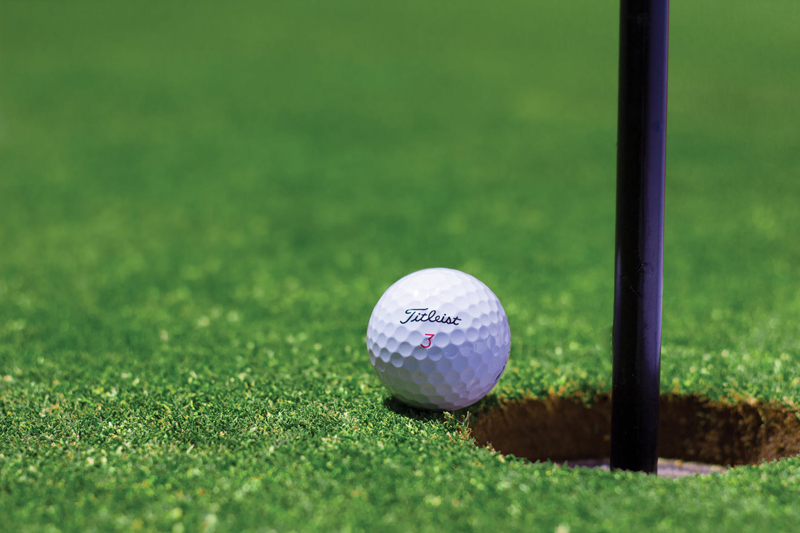 For the past few years I have volunteered to ride along with a group of high school girl golfers at Mill Creek Golf Club for the High School annual golf tournament. I was scheduled to be with a team listed on Hole 10-B so they would be the second team off their first round. On this type of event the boys all will start on the front nine we call the Mill Course. The girls start on the back nine called our Creek course. This way with a shotgun start all holes are covered with some A and B teams where needed.
Since the two groups on Hole 10 were considered the better teams I knew I would be in a good position to see some great shots. Considering this is high school with Junior and Senior players it could go either way depending on how nervous they are. My group seemed fairly relaxed as they were chatting and getting their golf clubs and balls ready. The 10-A group seemed a little more tense.
Our Salado girl golfers were in the top tier as there were three of the top players in the 10-A group ahead with one in my group. They had red golf bags with Salado printed on them and they all were wearing red golf shirts. I thought they looked very sharp so we hoped they could play sharp as well. Watching the first group tee off all seemed to go well with one hitting the row of trees along the cart path side. It fell out with room to hit and she made a nice shot towards the green.
My team was now ready to tee off and they all did fairly well with the exception of one tall willowy girl from Logo Vista who almost drove the green, she chipped long and made a bogie. On the next hole she drove over a sand trap and was near the green a fantastic shot. As they played out she approached fine but missed her putt so a very good start. She would be one worth watching.
It seems the group ahead was taking much more time with their putts so this team had time to sit down and wait on several holes. Since I was able to watch what was going on ahead they were very diligent in their game. They seemed to take a lot of time with each shot and the putting seemed extra long as they looked over the putts from all sides.
The Salado girl in my group started to struggle but she kept her cool and kept fighting for every shot. I understand when playing that when your game does not cooperate it is tough to fix it while playing in a tournament. They will learn this lesson the longer they play just so they don't get too discouraged.
The other two girls also were struggling and I remember one girl I had last year played in this group. Last year she became so frustrated with her game and it caused her to mess up another shot. After that game I was talking to her about whenever you hit a bad shot you have to let it go because it will affect the rest of your game. This year she seemed to keep her cool after some scuffed shots so maybe she had learned to control her irritation.
It was interesting to follow along, watch for wayward shots and help hunt for lost balls. We did not have many lost balls most of their wayward shots were around the green, with bladed chip shots and poor putting. The girls all seemed to take it in stride and were visiting with each other which was good. The Salado girls won their tournament with the three girls in the first group coming in first, second and third. I also heard the Salado boys also came in first. The girl who placed first and the boy winning for Salado are brother and sister, so I am sure there was celebration at their house.
You Should Also Read:
Mill Creek


Related Articles
Editor's Picks Articles
Top Ten Articles
Previous Features
Site Map





Content copyright © 2022 by Letta Meinen. All rights reserved.
This content was written by Letta Meinen. If you wish to use this content in any manner, you need written permission. Contact Sandy Eggers for details.