Turning Refreshing Drinks Into Body Products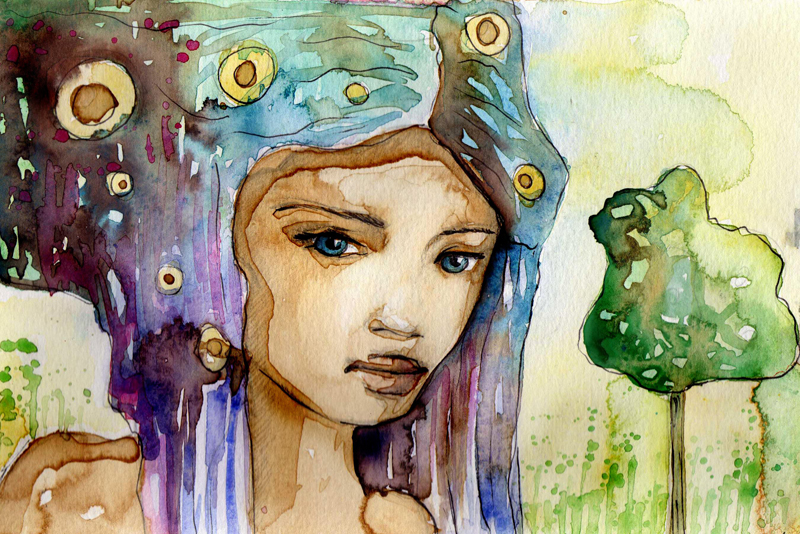 Ethnic beauties, have you ever found yourself enjoying a refreshing drink, enjoying the aroma and thinking to yourself that it would make a great smelling body product? Take traditional Southern Sweet Tea … sugar, lemon, tea and water. Or a cup of hot chocolate? Cocao and amber essential oils will give you the sweet smelling aroma of a luscious cup of hot chocolate, only you'll be enjoying it in a moisturizing body butter or body oil.
Let's not forget the Pina Colada, pineapple and coconut oils turned into a sensual body oil on warm summer nights. Can you smell the aroma rising off your skin as you dance the night away at the salsa club on the beach? These are scents you can identify with, but what about the mojito?
Here's a body scrub recipe for you to consider that was influenced by the Mojito.
Mojito, Not Just A Refreshing Drink
There's nothing like a body scrub to remove dead skin cell buildup. You'll often find that a lot of your favorite ingredients will cross the streams, so to speak, and can be used for body products as well as summer drinks.
Take the Mojito for instance, sugar, peppermint, lime juice … get the picture. Yes, these ingredients can easily be made into a wonderful smelling body scrub. That's exactly what The Makeup Dummy did when she found herself making a Mojito on a hot summer night.
Here's the recipe:
Mojito Body Scrub
1 cup of sugar
a bowl
4 tablespoons of coconut oil
3 tablespoons of lime juice
a spoon
1 teaspoon or organic lime zest (optional)
3 drops of peppermint essential oil
To make: Place 1 cup of sugar in a bowl and add about 1 tablespoon of room temperature coconut oil. Unless you're in an environment that will melt the coconut oil, it will be in a solid state. Mix until well combined. Depending on the consistency you'd like to have, you can add more or less of the coconut oil. Add your lime juice and mix well with your spoon. Lime zest will give your scrub sprinklings of green specks and enhance the aroma of the lime juice.
Add a few drops of peppermint essential oil and your Mojito drink has now become your Mojito body scrub.
Think of all the other refreshing summer drinks and their ingredients that can be turned into body oils, scrubs and butters.
That's it for this week. As always ...
Dedicated To Your Beauty
Juliette's Website
Nyraju Skin Care


Related Articles
Editor's Picks Articles
Top Ten Articles
Previous Features
Site Map





Content copyright © 2023 by Juliette Samuel. All rights reserved.
This content was written by Juliette Samuel. If you wish to use this content in any manner, you need written permission. Contact Juliette Samuel for details.