Marzipan, Not Just For Icing On The Cake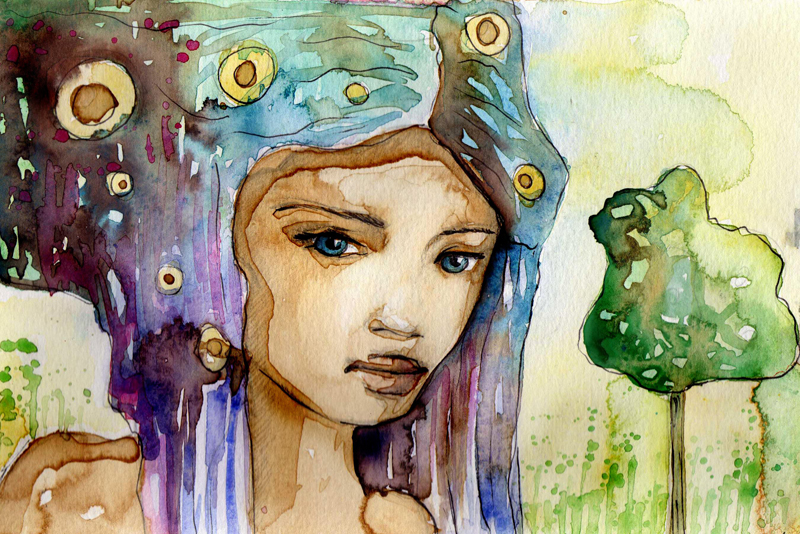 Hello Ethnic Beauties! There's nothing like a great body scrub, especially during the warmer months when you show more of you than you probably should. The great thing though, is that your skin will be smooth as a baby's bottom. Body scrubs will do that.
I'm always looking for recipes to try, that's one of the benefits of being in the beauty business. And I must admit, I spend a lot of time testing all types of ingredients . A colleague shared this recipe with me and to my surprise it has some pretty good skin loving benefits. She couldn't remember where she found it but came across it as she was cleaning out files preparing to move back to London.
She said it reminded her of Marzipan. Marzipan is a paste of ground almonds, sugar and egg whites used to make small cakes or confections or as icing for larger cakes. As I searched it out online, it's all over the place, marzipan scrubs, that is. For those of you who love to do-it-yourself, I've got a recipe below. Since I can no longer partake in the beauty of enjoying a slice of cake and a scoop of vanilla bean ice cream, this is the closest thing to it.
Imagine being able to use a body scrub that smells like a slice of cake. Wow! This recipe has cocoa powder which is packed with antioxidants, brown sugar that gently exfoliates your skin, olive oil that softens and smooths and almond essence that brings everything together in this wonderful scrub.
Here's what you'll need:
A bowl
6 tablespoons of brown sugar
1 tablespoon of cocoa powder
2 teaspoons of almond essential oil or essence
2 tablespoons of olive oil and an
Airtight container
Mix the brown sugar and cocoa powder. Add the almond essence and olive oil and mix everything together. Store the scrub in the airtight container. Apply the body scrub when in your shower. I've done this in the tub by applying the scrub before I run my bath water and then sit in the tub and allow the water to come up around me. Since the ingredients are all natural, sometimes I'll make this my spa time while enjoying the aroma and let my body enjoy the benefits of the ingredients.
Whether its the tub or shower, remember you're in a slippery place, so take caution and be mindful of your surroundings. Keep your scrub away from sunlight and heat. It will last longer if you refrigerate it. You'll get three to four uses from this recipe, however, don't expect it to last for weeks. When stored in the refrigerator, I've kept it as long as two weeks, giving me at least two treatments a week. You can cut the recipe in half in the beginning and scale up if you decide to share it with your friends later.
That's it for this week. As always ...
Dedicated To Your Beauty
Juliette's Website
Nyraju Skin Care


Related Articles
Editor's Picks Articles
Top Ten Articles
Previous Features
Site Map





Content copyright © 2023 by Juliette Samuel. All rights reserved.
This content was written by Juliette Samuel. If you wish to use this content in any manner, you need written permission. Contact Juliette Samuel for details.