Being Your Healthiest You!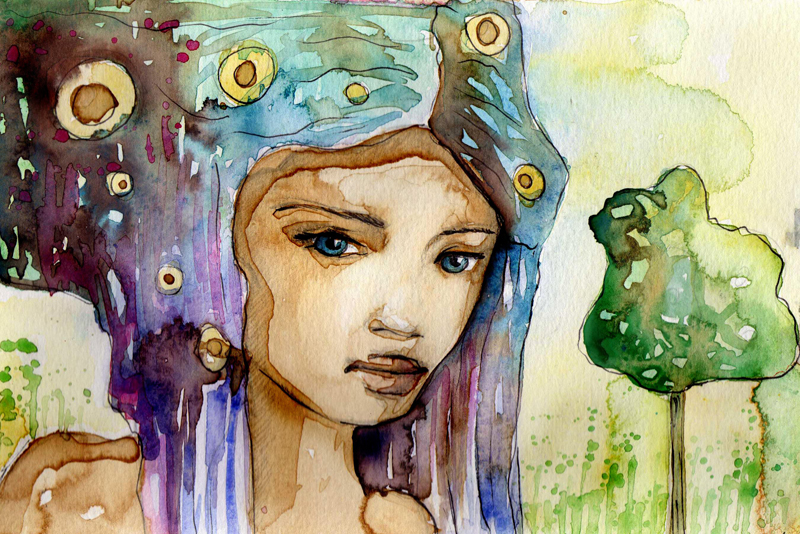 Ethnic Beauties, did you know that by 2030, female life expectancy will break the 90 year barrier. We'd all like to live to be a 90 year old Diva. However "Healthy and Vibrant" would be even better. It's the quality of life that counts.
So how do you live an enjoyable and disease-free life? You start young! And by young I mean, you can be 40 years old and still be considered young. My husband was having a conversation with his 92 year old uncle. Hubby made a statement about being in his 60's and not being his best. His uncle told him to cherish where he found himself in life and don't get caught up in a number. Mind you, his uncle still sang in the church choir, did his stretches every morning and night and drove himself around. We won't talk about the left turn from the far right lane. Uncle has made his transition. However his aunt is still here at 96 and hosting holiday dinner parties.
So ladies, get started by setting yourself up with a strong and healthy future. How can you do this? Here are a few tips:
Commit To Being Fit
- Every one of you can move your body. Walking is a great place to start. Go out your front door and take it a block at a time. Before you know it you'll be walking a mile. Still love to dance? Salsa is oh so sensual and you're moving all your body parts.
Let's not forget swimming and tennis. I just saw a news clip about a man turning 100 years old. He went skiing for his birthday. He was 43 when he learned how to ski.
Don't like being so strenuous, Tai Chi is one of the best slow moving workouts you can have. Don't be fooled though, the slow motion of tai chi is working muscle, joints, lungs and mind. It's a moving meditation that will tone every part of your body.
Get Some Serious Sleep
- Don't get caught up in prioritizing family and career over getting your rest. Your body can actually heal itself when sleeping. As hard as it might be, a bedroom without a television will offer less distractions when going to sleep. The darker the room, the better your rest. Married to a night owl? Set up a separate environment where they can have their space without disturbing your rest. The better rested you are, the better your skin and complexion will be.
Avoid Sugar
- I'm a recovering sugarholic. I love sweets! Guess what? I realized that eating them is not the best choice I can make in my life. Sugar can have you at a higher risk for heart disease, obesity and diabetes. Sugar dehydrates the body and can often be the culprit for dry and dull looking skin.
Stay Mentally Sharp
- In order not to become President of the CRS Club (Can't Remember Sh—), it's important to keep yourself mentally stimulated. Take a class, learn a new language! Word games are always fun. Pack a find-a-word book in your bag, the hand eye coordination is good for you. It takes you off the computer and actually gives you physical contact with pen and paper.
Yes ethnic beauties, you can be a healthier you. Toss the rocking chair and add jewels to your walking cane. Keep the fun in your physical activities, eat whole and plant based foods and don't be afraid to step away from the computer and do a little dancing.
That's it for this week. As always ...
Dedicated To Your Beauty
Juliette's Website
Nyraju Skin Care


Related Articles
Editor's Picks Articles
Top Ten Articles
Previous Features
Site Map





Content copyright © 2019 by Juliette Samuel. All rights reserved.
This content was written by Juliette Samuel. If you wish to use this content in any manner, you need written permission. Contact Juliette Samuel for details.