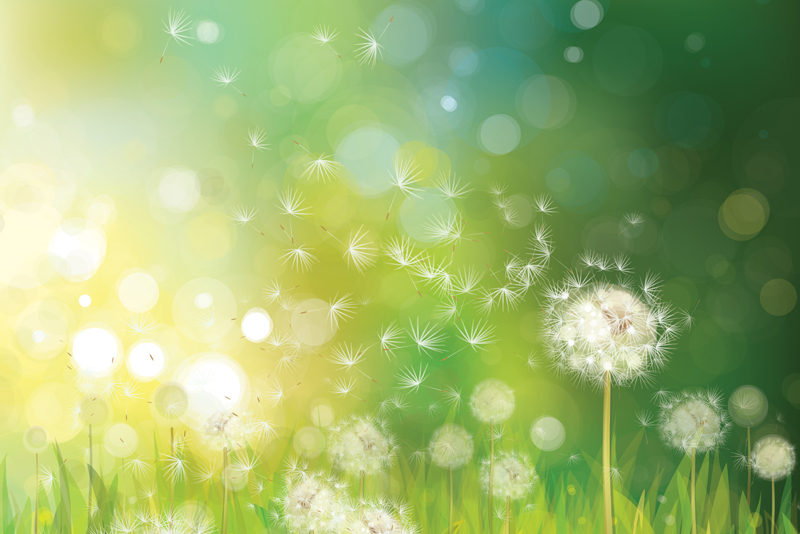 Following a mostly plant-based diet, rich in grains, vegetables and fruit, may help alleviate allergy/asthma symptoms for some. Plant-based diets range from veganism (no animal products) to vegetarianism (plants and some animal products such as eggs, fish and dairy).

These types of diets may benefit allergy sufferers because vegetables and fruits are rich in antioxidants, vitamins and minerals that may strengthen one's immune system. However, a particular diet may need to be modified to suit your needs because one size does not fit everyone.

For instance, plant-based diets rely on seeds, nuts, soy and legumes, and wheat as protein sources. This can create obstacles if one has food sensitivities or allergies to these foods.

I fall into this category because I am sensitive to most of these foods. However, I still like to follow a mostly plant-based diet because of the nutritional benefits. So, I modify the vegetarian diet to suit my needs. I eat a lacto (dairy)-ovo (egg)-pescatarian (fish)vegetarian diet. Sometimes, I also add chicken and turkey because I need more protein.

The most important thing in eating to lessen allergy symptoms is to avoid processed foods and as much sugar as possible because even a vegan or vegetarian can find processed foods with lots of sugar. These days there is lots of information on the internet about following these diets as well as modifying them for your body.

Here is one of my favorite ovo vegetarian recipes.

Zucchini noodle pad Thai

For the pad Thai sauce:
1/4 cup tamari
1/4 cup lime juice
1 1/2 T. apple cider vinegar
1/4 cup sunbutter or seed/nut butter of choice
1 tsp. ginger
1 tsp. olive oil

For the veggies:
red peppers
zucchini
carrots
cilantro

Protein:
egg

What you do:

Mix the pad Thai sauce in your blender. Julienne slice your veggies and saute until tender in a skillet. When veggies are tender, scramble in one organic egg. Serve over a bed of greens or grain of your choice. Drizzle with pad Thai sauce.


Related Articles
Editor's Picks Articles
Top Ten Articles
Previous Features
Site Map





Content copyright © 2022 by Sheree Welshimer. All rights reserved.
This content was written by Sheree Welshimer. If you wish to use this content in any manner, you need written permission. Contact Sheree Welshimer for details.