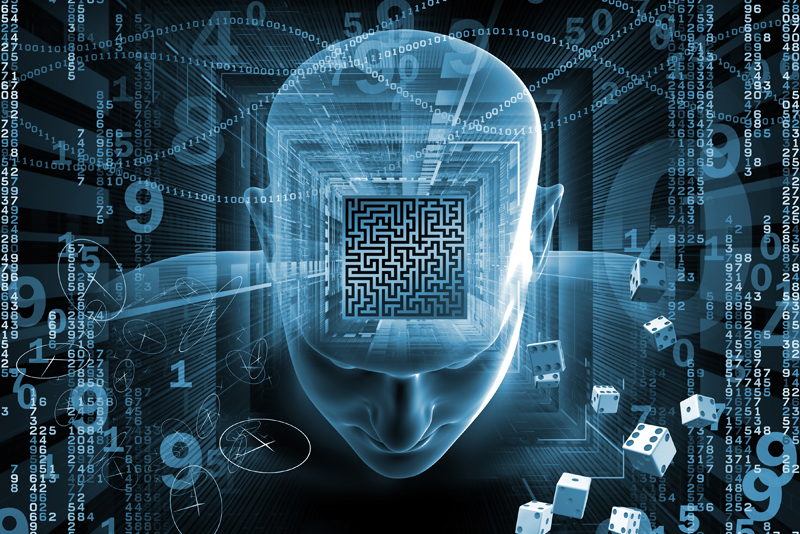 A well-respected Rensselaer, Missouri citizen, husband and father of two was murdered on the doorstep of his store by Jesse Johnson late on the night of April 28, 1902.

Johnson, a 24-year-old young black man from Monroe City, Missouri worked on a farm near Rensselaer and traded at McRae's store frequently.

Johnson hit Marcus D. McRae on the back of his head and took his chamois skin sack of money totaling $24.80. McRae's wife heard his moans of pain and managed to get him inside the home. He died the next day.

The assailant was captured 48 hours later in Milan and initially taken to Monroe City before landing in the New London jail. The 08 May 1902 issue of the Marion County Herald paper indicates that Johnson said he "had a white man for a partner," but never did give the man's name.

Interestingly, the 14 May 1902 issue of The Palmyra Spectator tells of a lady in Renssselaer, Mrs. Julia Coursey, who was so distraught over the murder "that she became temporarily insane last week and attempted suicide by cutting her throat from ear to ear." The paper continued that the poor soul "imagined that her husband was connected with the crime."

According to the 14 Sep 1902 issue of The Sedalia Democrat, ultimately Johnson had to be transported to Kansas City to "escape two mobs." The mob in New London was comprised of both men and women. "The line of vehicles extended from Salt River bridge to the jail."

Johnson was hanged in the yard outside the New London jail cell window on Friday, September 12, 1902. The gallows for Jesse was built east of the jail at the back with no roof "so spectators could watch the hanging from the roofs of the two churches, the jails, and several tall barns in the area."

As he walked toward the rope, Jesse said that he "had made peace with God and believed his crime had been forgiven, and that he would be saved. He sang several lines of an old hymn and then began crying."

Sheriff Landa Whitmore (possibly Whitamore) placed the rope around his neck and sprung the trap. He body fell seven feet, and it took 14 minutes for it to expire.

Johnson claimed to the end that he had not intended to murder McRae, only to stun him. He did turn to religion while in the Paris jail and was even baptized during his stay at the Kansas City gaol.

The night before he was hanged before going to bed around midnight, Johnson begged the sheriff to be sure his body was given a "decent burial."

I am not sure if Johnson's request of Sheriff Whitmore was met because there is reason to believe that his spirit did not rest peacefully. The 11 Mar 1903 issue of The Palmyra Spectator includes a story indicating that many people in Ralls County firmly believed that the ghost of Jesse Johnson haunted the New London jail after he was hanged there. They would "beg borrow or steal enough money to pay their fines rather than be confined there."

Sheriff Landa Whitamore told a "Journal man" in Hannibal on June 23, 1903 that a lot of people in Ralls County believed the jail and jail yard to be haunted since Johnson was hanged there in the fall of the previous year.


Related Articles
Editor's Picks Articles
Top Ten Articles
Previous Features
Site Map





Content copyright © 2023 by Deena Budd. All rights reserved.
This content was written by Deena Budd. If you wish to use this content in any manner, you need written permission. Contact Deena Budd for details.