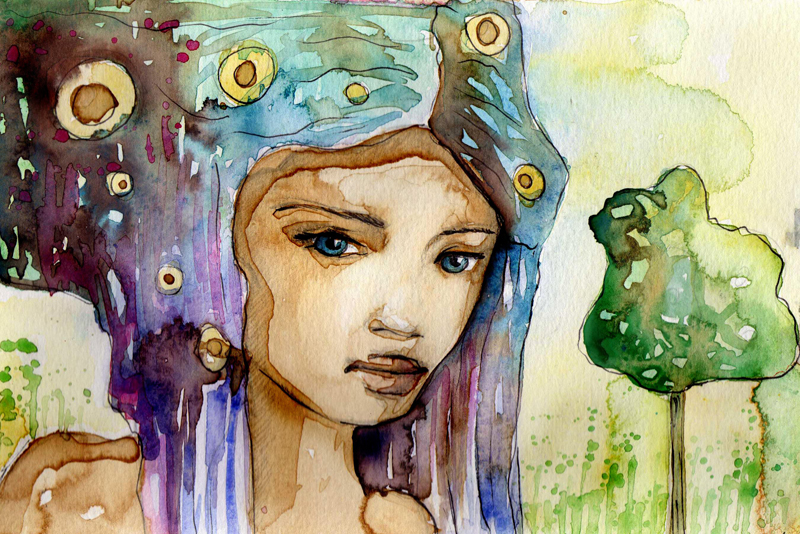 I'm sharing an article from my blog today. We seem to look for beauty and style in all the wrong places. Find your freedom in self expression. Tell us what you think!
Do you possess these qualities: Confidence, Happiness, Charisma and Authenticity? I hope you answered yes to all of them.
You see, your beauty and style are not about, the color of your hair, the size of your boobs or the length of your legs. It's all about how much confidence, happiness, charisma and authenticity you posses from within.
You owe it to yourself to recognize how fabulous you are. You might find it difficult but you are a beautiful black woman in your own right and you need to know that.
Let's take a look at a few things:
• Take a good long look into a full length mirror. If you can look at your body without wearing any clothes, that's even better. Some people can't do this you know.
• Write down 5 things that you don't like about your body.
• Put an X through them
• Now write down 3 things that you like about your body
What have you learned? Could it be that perfection is unattainable, so don't beat yourself up. Don't compare yourself with anyone else, you are a unique individual.
There will actually be others who are envious of you and the way you look. When you take a look at your body objectively and understand your uniqueness, you will determine how you can dress it in a way that will always have you looking great.
Finding Your Own Style
I must keep reminding you that you are unique, so trying to copy someone else's style isn't going to work for you .
You owe it to yourself to find out exactly what your particular style of dress is. In the realm of wardrobe and image, style is typically placed into four categories, creative, classic, romantic and casual.
Well what if you fit into all four categories? You know how you are as women, you can express a different Diva, everyday. That being said, typically there is a predominant style that shows up on a daily basis.
What I'm really suggesting is that you find out who you really are when it comes to style and beauty and Do You! Not only will your personal attire, your hair and the colors you choose for both play an intricate part in your life but so will your fragrance choice. It too will seduce or have an alluring affect on those who come into contact with you.
Finally ...
When it comes to your beauty and style, only buy clothes that speak to everything about you. And when trying on something that you're unsure about, ask yourself "are you comfortable with the way it fits your body, is it appropriate for the occasion that you're purchasing it for and does it reflect to the world what you want it to know about you?"
In the words of Oscar Wilde "Looking good and dressing well are a necessity"
Dedicated To Your Beauty!
Juliette's Website
Nyraju Skin Care


Related Articles
Editor's Picks Articles
Top Ten Articles
Previous Features
Site Map





Content copyright © 2022 by Juliette Samuel. All rights reserved.
This content was written by Juliette Samuel. If you wish to use this content in any manner, you need written permission. Contact Juliette Samuel for details.