Additional Asthma Back-to-School Tips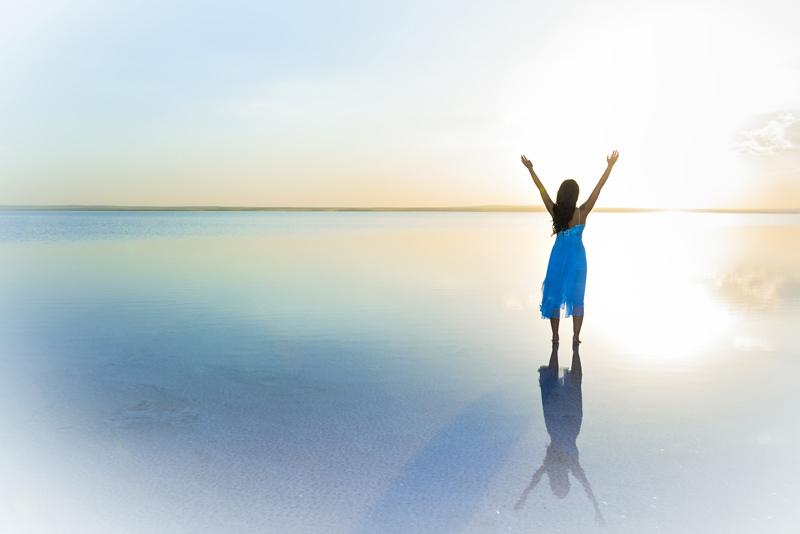 The original back-to-school asthma tips article has been updated, but there are a few more things you can do to ensure a smooth start to your child's school year with asthma.
Talking with School Officials & Teachers
Here are three tips to keep in mind when talking with school officials and teachers about your child's asthma:
1). Teachers, school nurses and school staff need all the information you can give them about your child's specific asthma, including the severity of his/her symptoms, your child's asthma triggers, how to treat your child's asthma flares and attacks, and how to properly use all medications.
2). Be sure to ask how the school stores medications—do they have a way to avoid giving your child another student's medications? Do they have a secure place to store the medication?
3). Check to see if your child's emergency medications are available for after school programs. If not, then you may need to send your child's emergency medications and an action plan to the after school program. In addition, you should ask if emergency medications are taken along on school outings, and if not, then ask how an asthma emergency is handled on a school trip.
4). It's important to make sure you've signed all forms required by the school, giving them permission to treat your child during an asthma flare or attack.
Additional Precautions You Can Take
Replace medication every few months:
to ensure your child's medications are current and to make sure he/she doesn't run out of their asthma meds at school, you'll need to replace all medication every few months. This applies to any emergency medication, but especially to inhalers, nebulizer meds and Epi-pens. In addition, be sure to as quickly as possible provide a new Epi-pen if your child's has been used at school. It's also helpful to write down and keep a record of all asthma medicine expiration dates, so you can quickly replace the medicine without guessing at expiration dates.
Keep a peak flow meter and spacer at school:
these tools will help your child's teacher(s) and school officials to track your child's asthma symptoms and know when to administer rescue and emergency medications. A spacer, if used correctly, can be almost as effective as a nebulizer treatment during an asthma exacerbation. These tools will help ensure your child gets the proper care while at school.
Medical identification (ID) jewelry:
specialized jewelry and other medical alerts are highly beneficial for anyone who has chronic medical conditions, including children with asthma. Medical ID jewelry, such as bracelets and necklaces, make it easier to help someone unable to talk in an emergency. First responders, either school officials or emergency medical technicians (EMTs), will see that your child has asthma and know how to treat it, without losing time trying to identify the medical issue. These days, medical ID jewelry comes in a wide variety of styles and colors. You can find bracelets, necklaces and charms made especially for kids. Newer medical ID jewelry pieces generally look like regular jewelry, rather than like the traditional medical ID jewelry you may have grown up with.
Heading back to school is often a busy time and it's easy to forget about asthma problems. However, by taking these additional steps, you can ensure that you child and their school are prepared and ready for asthma issues that may come up in the months ahead.
Please check out my new book
Asthma's Nothing to Wheeze At!
Now also available on Amazon
Asthma's Nothing to Wheeze At!
You Should Also Read:
Asthma Back to School Tips
Seven Tips for Managing Fall Asthma
Asthma Management in Teens


Related Articles
Editor's Picks Articles
Top Ten Articles
Previous Features
Site Map



Follow @SherryAsthma
Tweet





Content copyright © 2023 by Sherry Vacik. All rights reserved.
This content was written by Sherry Vacik. If you wish to use this content in any manner, you need written permission. Contact Sherry Vacik for details.