Serial Killer Haunts Hannibal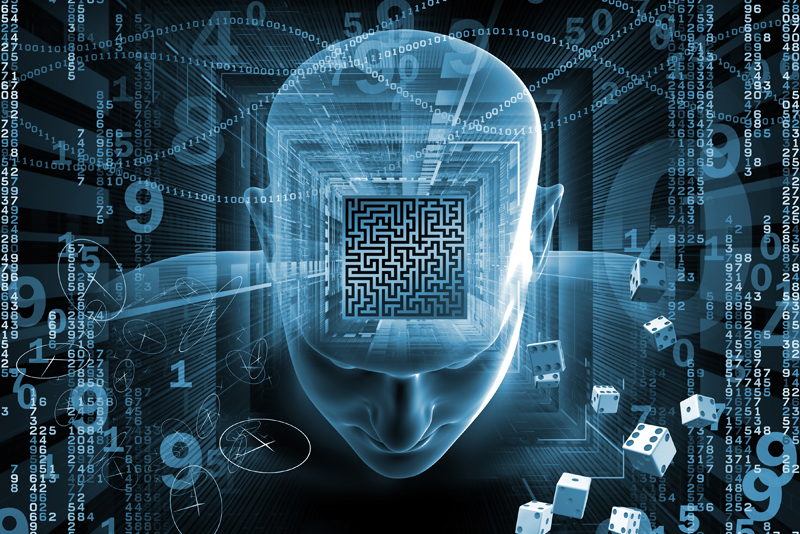 In 1901, residents on the South Side of Hannibal, Missouri claimed that the ghost of Frank Nesenhoener was haunting the "hills of Riverside Street," after he was poisoned by his wife on July 14, 1900.

In the spring of 1901, Mrs. Alice Nesenhoener (a/k/a Nessenhiner, Nissenhiner, Nisenhiner) was sentenced to hang by Judge Eby of Hannibal for murdering her husband with "an eighth an ounce of morphine."

Oddly, it wasn't until after the sentencing that people started to see the spirit of Mr. Nesenhoener who was "making their nights miserable" according to the 01 Mar 1901 issue of The Macon Republican.

Perhaps Frank was upset because evidence shows that Alice had also been responsible for the deaths of at least three of their four dead children by 1900.

According to the October 02, 1900 edition of the Quincy Daily Herald, Mr. Nesenhoener worked for the Burlington shops in Hannibal. He was the son of F. August Nesenhoener, a well-respected driver for a lumber dealer in Quincy, Illinois.

On the night of July 14, 1900, Frank Nesenhoener became very ill and experienced terrible stomach pains. He died very suddenly and his wife was immediately suspected as, according to the paper, she "comes of rather a bad lot."

Investigators discovered that Alice had purchased morphine on July 13 from J.B. Brown's drug store on North Main Street. Alice denied the purchase, but Mr. Brown testified in court that she purchased 45 cents worth of the poison.

Constable Frank Green also testified that he was called to the dying man's bedside and asked to search the residence on Riverside Street. He found "a small bottle containing a few grains of pulverized morphine" in the outhouse "covered up with rubbish."

Unfortunately, and to the prosecutor's regret, "a post-mortem examination was not made of the stomach of the deceased" because "through some misunderstanding the undertaker injected embalming fluid into the body before they had the chance."

There was a small amount of life insurance on Frank's life. The October 02, 1900 article also states that several children had been in the household previously, and "there are those who do not hesitate to charge that she murdered" these children.

According to the October 08, 1900 edition of the Quincy Daily Herald, these children died "of what was called stomach trouble." Just prior to their deaths, Mrs. Nesenhoener had taken out life insurance on her children.

The 1900 Census shows that Alice was the mother of six children, only two were still living: 19-year-old Lillie and one-year-old Howard.

The case went to the Supreme Court and it was determined that the evidence convicting Mrs. Alice Nesenhoener of her husband's death in Hannibal "was insufficient and incompetent, and ordered that she be set at liberty."

Although Alice had been complaining of feeling ill during her stay in jail, upon hearing the news, "she said she never felt better in her life."

During the trial, Mrs. Nesenhoener's child, Howard, was kept in the jail cell with his mother. He also remained on her lap throughout the proceedings where he nursed and waved at the jury.

Eighteen months later, the four-year-old little tyke was dead…of poison. The May 28, 1903 issue of The Quincy Daily Herald states that Baby Howard died of "carbolic acid poisoning through the carelessness of his mother, Mrs. Alice Nesenhoener." She had recently taken out a second life insurance policy on her little boy.

Alice said she told her four-year-old not to touch the bottle, "but just as soon as I left him he grabbed the bottle and next thing I knew I heard him screaming. Running to him I saw him wiping the burning acid from his parched lips. It was said to see my only comfort taken from me in that manner."

A neighbor of the family, Mrs. Treaster, swore under oath that a week before the baby died Mrs. Nesenhoener had told her she was afraid the child would be poisoned. He is buried at Riverside Cemetery.

Coroner James Clayton was to go before the county court and request that she be "sent to an asylum for the insane." His request was based on his "careful investigation into the case."

Evidently Coroner Clayton wasn't successful. Less than a year later, "Notorious Nesenhoener" and her brother Edward McClain were charged with Burglary and Larceny for breaking into the store of Henry P. Eales and stealing a quantity of flour.

Alice was nearly 78 years of age when she died at the Marion County Infirmary in Palmyra of heart disease in June of 1939.

I don't doubt that Frank was waiting for her on the other side when she arrived that day. He needed to be sure she received the justice she deserved so that he and his children could finally rest in peace.




Related Articles
Editor's Picks Articles
Top Ten Articles
Previous Features
Site Map





Content copyright © 2023 by Deena Budd. All rights reserved.
This content was written by Deena Budd. If you wish to use this content in any manner, you need written permission. Contact Deena Budd for details.