Fitness, Menopause and Ethnic Beauties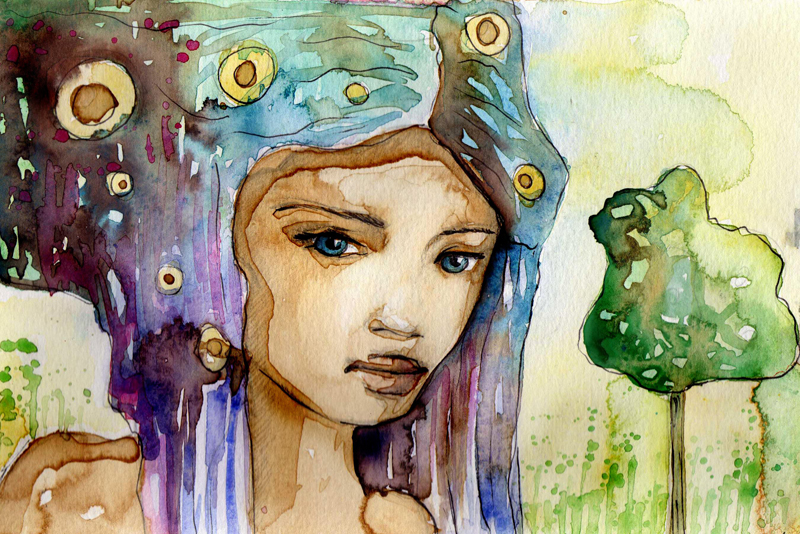 Menopause and Fitness. Do these two words go hand in hand ethnic beauty? By the time you reach menopausal age, you've gone through a lot of work out regimens, diets and partying. Menopause doesn't mean you still can't be fit and healthy or have fun. The key is to do it with the knowledge of knowing your body is going to change and the way you care for it will change also.
Menopause
-There are many transitions that take place in our lives and menopause it one of them. It's the time of your life when you cease to be able to reproduce. Now if you look at this time as a more calming and tuning into your body and thoughts time, it will allow you to gain so much wisdom about yourself. This is not some terrible disease, instead it's a time of a major milestone in the lives of many women. Too bad the interpretation of menopause has been twisted and has a lot of you seeing it as an annoyance or disease that should be treated.
The best way to "Treat" menopause is to change the foods you eat, get lots of rest, use herbs and aromatherapy and definitely get into an exercise regimen that fits your temperament. Yoga, Qi Gong, Walking, dancing and swimming are just some of the ways you can get or keep your body fit and healthy.
Weight Gain
- Some of you will see your body begin to change in your thirties, others of you may never gain an ounce. This still doesn't mean that your energy levels/needs won't change. Food is one of the basic fuels that your body needs. However, it's the type of foods eaten that will determine how you roll through menopause with ease and fewer pounds.
Vegetables and fruits can be consumed on a daily basis, two and three times a day. If you're challenged with diabetes, you'll want to minimize your fruit intake. Although it's natural sugar, it is still sugar. Vegetables, especially green veggies are a great medicine for healing and strengthening your body.
Proteins are best consumed in their organic state, especially since the occasional heavy metals and other harmful chemicals tend to concentrate in the digestive tract of animals. Nuts, quinoa, beans and other products also provide you with protein. You can gain your fat intake with avocado, nut seeds and fish.
I mean it's just menopause, right? What's the big deal? What's all the fuss? Not taken seriously, menopause will have more than your man on pause. If you knew that by eating right and getting exercise 5 out of 7 days a week, you could minimize, if not escape, the personal summers, night sweats and body odors of menopause, wouldn't you give it a try. And yes, because your hormones are involved, the scent of your body will change and it might not be as aromatic as you'd like to think.
We can't discuss everything about menopause in an article, however, you can use it as a stepping stone to learn more.
That's it for this week, As always ...
Dedicated To Your Health and Beauty,
Juliette's Website
Nyraju Skin Care


Related Articles
Editor's Picks Articles
Top Ten Articles
Previous Features
Site Map





Content copyright © 2019 by Juliette Samuel. All rights reserved.
This content was written by Juliette Samuel. If you wish to use this content in any manner, you need written permission. Contact Juliette Samuel for details.