The Power of Vegetables for Toning and Slimming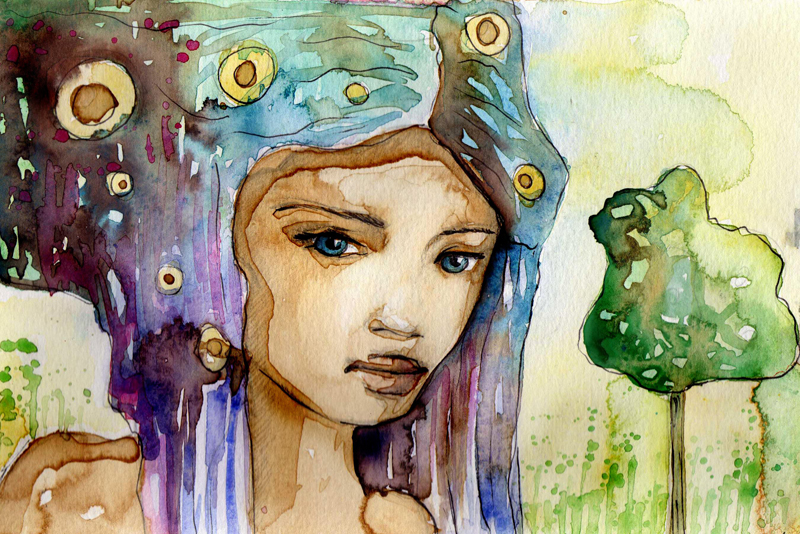 Yes ethnic beauties, you can use herbs and vegetables as part of your slimming program when you decide you've had enough and want to shed those extra pounds. You already know that the most common cause of being overweight is eating unhealthy foods. You can do the traditional counting of calories and run a marathon or two, however, the best way to slim down and do it healthy is to make what you eat a lifestyle change.
The Foods You Eat Will Be Your Main Challenge.
The most important thing to consider when setting up a healthy eating regimen is to make a menu. The best foods are natural foods: fresh vegetables, fruits whole grain breads and a few nuts. This means you'll not only have to make a menu, you'll be doing more of the food preparation. Yes less eating out! This gives you more control of what goes on your plate and into your mouth. When you're choosing your foods, choose them with knowledge of what works for your body type. Did you know that you can actually purchase foods known to be healthy foods, yet you'll still continue to gain weight?
Get to know your body. In Ayurveda and Chinese medicine, it's known as getting to know your constitution. If you have to give it one day at a time, make sure the thing you give your attention to and remove is processed food.
Losing Weight with Eggplant
Kidding right? Nope! Eggplant contains not fat and is high in fiber and water content. It aids in digestion thanks to its content of saponin. Saponin is a chemical compound that prevents fat absorption. Eggplant helps prevent fluid retention because of its high level of potassium and helps your body maintain proper pH balance.
Ever had grilled eggplant? Here's a recipe:
1 medium sized purple eggplant with a fit skin, no mushy spots.
1/2 cup of extra virgin olive oil
a few drops of lemon juice
a pinch of salt
Freshly grated black pepper
Fresh basil
2 cloves of garlic
Cherry tomatoes
Shaved parmesan cheese
Directions:
Cut your eggplant into 1-inch-thick rounds. Sprinkle them with sea salt and grated black pepper. Let them sit for a few minutes. Believe it or not, the salt removes the moisture. It also tenderizes and seasons it.
Make shallow cuts on both faces and rub the mixture of 1/3 cup of olive oil, lemon juice, minced garlic and basil on them. Grill uncovered until tender or lightly browned. Take the remain olive oil and brush the eggplant with the oil. Loosen and separate the eggplant. Top with the cherry tomatoes, sliced parmesan. Place into the oven for a few minutes allowing the cheese to melt.
This is an example of what your food could look and taste like if you'll just do the work. That's it for this week. As always ...
Dedicated to Your Beauty,
Juliette's Website
Nyraju Skin Care


Related Articles
Editor's Picks Articles
Top Ten Articles
Previous Features
Site Map





Content copyright © 2023 by Juliette Samuel. All rights reserved.
This content was written by Juliette Samuel. If you wish to use this content in any manner, you need written permission. Contact Juliette Samuel for details.