Photographing Christmas Lights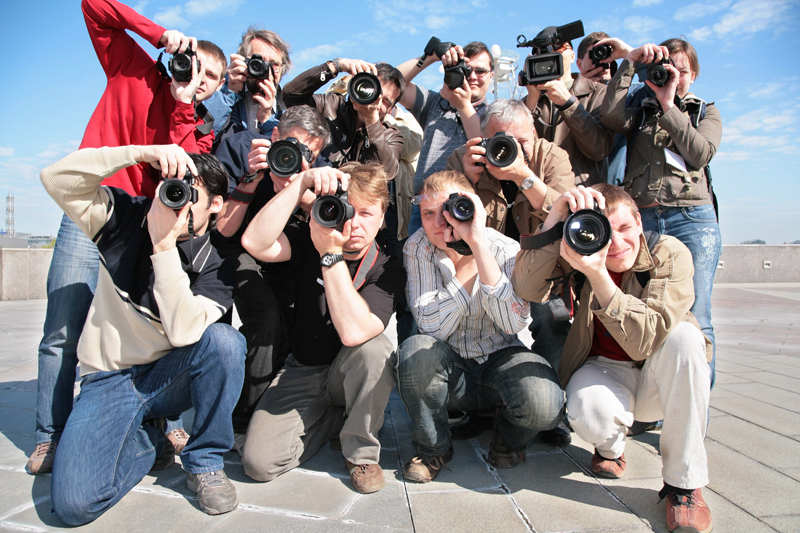 This time of year is one of the best times to experiment with lowlight photography. People spend a lot of time putting up their light displays, and they can make some amazing photographs. The colors of lights this time of year aren't as easily found the rest of the year, and it makes the usual challenge of finding a great photograph not much of a challenge at all.

What do you need to take lowlight pictures?

You will need a camera that lets you shoot in shutter priority mode or manual mode. This doesn't have to be a digital SLR camera. My first lowlight carnival pictures were taken with a point-and-shoot camera. Take a look at your camera to see what kind of settings it has and check your manual for directions on how to use these settings on your brand of camera.

A tripod is really a necessity for this kind of photography. You can get by with bracing your camera on a sturdy object such as a fence post, but this isn't always convenient for setting up your composition. Your tripod doesn't have to be an expensive one with bubble leveling (to tell you if your camera is level). There are small levels that can be set on top of mailboxes, the top of your car, or even wrapped around a pole that are inexpensive, don't take up much storage space and easy to pack around.

Start experimenting.

One thing you will want to do for lowlight photography is to turn your flash off, especially if you are shooting outdoors. Most of the time your camera's flash will not be enough to light your subject, or it will create a very "harsh" look. Instead, use a tripod and shutter priority mode to allow your camera to record enough light for your photograph. The best way to find the perfect shutter time for your photograph is to experiment. The results will depend on the amount of light around you. Start with half a second exposure time and view your photograph to decide what changes to make. If your photograph turns out very dark, increase your shutter time. If is "blown out" (too much light recording which causing a glare on the photograph), then decrease your shutter time. As you experiment you will get a good idea of where to start for each shot. Remember, that the settings for your last shot won't be exactly what your next one should be. A difference in the number of lights or how far away they are can mean you will need different shutter times.

Lowlight photography can be very challenging to learn, but well worth the time of experimenting. If you haven't tried it out before, you will be amazed at some of the results you get!



***************************************************************************************
You Should Also Read:
Shutter Priority
White Balancing
Framing Your Shots


Related Articles
Editor's Picks Articles
Top Ten Articles
Previous Features
Site Map





Content copyright © 2022 by Janina Webb. All rights reserved.
This content was written by Janina Webb. If you wish to use this content in any manner, you need written permission. Contact Ewa Sapinska for details.