7 Tips for Wintertime Skin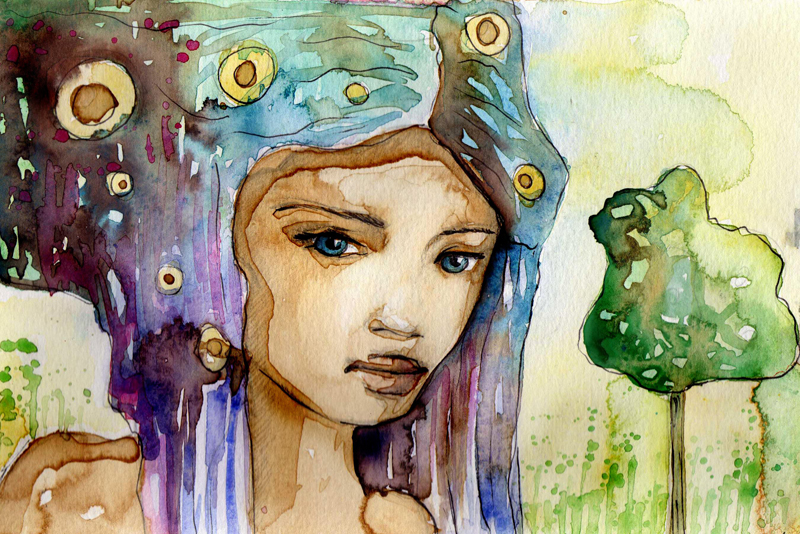 Yes Ethnic Beauty it's very close, winter that is. That means it's time for the down jackets and more importantly tips for a winter skin care regimen. You might find that your skin becomes more dry. This means the air has less moisture in it during the colder months and the moisture on the top layers of your skin will evaporate more quickly than it might during the warmer times of the year.
Here Are 7 Tips to Better Wintertime Skin
Avoid Overly Hot Showers/Baths
- Too much hot water strips your skin of its natural oils. You don't want your skin to end up looking like a prune.
Moisturize
- You'll want to apply your moisturizer immediately after showering or washing your hands or face. Shea butter and cocoa butters are rich moisturizers. If your skin is in a constant state of dryness during the winter months, a rich moisturizing cream will provide soothing relief to it. You'll also get a protective layer from the elements and silky smooth skin all year long.
Body oils made with essential oils make great moisturizers. They also nourish your skin and replenish the moisture lost during showers and from using harsh soaps.
Exfoliate At least Once a Week
- Yes, you will need to exfoliate your skin to remove the build up of dead skin cells. The process of exfoliation replenishes your skin and improves the effectiveness of the moisturizer.
Stay Hydrated
- In order to combat dry winter skin from the inside out, it's a good idea to drink plenty of water. Not juice, tea, wine or a shot of bourbon, just good clean water.
Wear a Sunscreen Daily
- Yes, you need a sunscreen in the winter months. Do you realize that snow can cast off rays from the sun? Just because it's cold outside doesn't mean the sun's not just as damaging to your skin as summer heat.
Lower Your Thermostat
- Believe it or not, hot air will leave your house air drier than moist air. The cooler temperature makes it more comfortable for some and better for your skin. This is where I have problems, I personally don't like the cold.
Try a Humidifier
- Humidifiers add moisture back into the air. They decrease sinus sensitivity and have even been known to hydrate your hair and nails.
Give yourself the gift of great winter skin using the tips given in this article. That's it for this week!
Juliette's Website
Nyraju Skin Care


Related Articles
Editor's Picks Articles
Top Ten Articles
Previous Features
Site Map





Content copyright © 2021 by Juliette Samuel. All rights reserved.
This content was written by Juliette Samuel. If you wish to use this content in any manner, you need written permission. Contact Juliette Samuel for details.