Is Your Skin Thirsty Ethnic Beauty?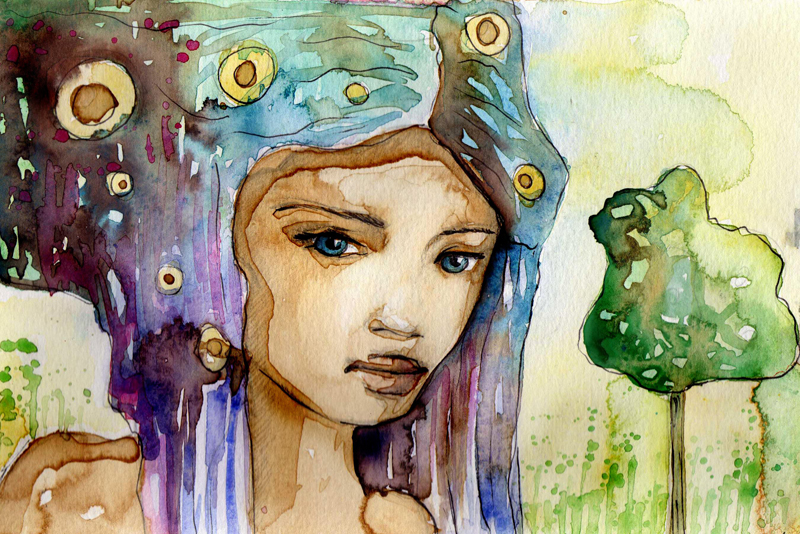 Whether it's Winter, Spring, Summer or Fall, your skin can be as parched as the sun drenched desert. Dry, dull, rough and flaking skin is a sign that your skin needs some attention. So if you're thinking as the cooler temperatures roll in you can stop taking care of your skin, think again. Don't limit your skin care regimen to warmer temperatures.
When caring for your skin Ethnic Beauties, in order to brighten dull skin, you'll need to give yourself treatments that will nourish it. Tiny flakes known as dead skin cells can block any light that your skin may get, causing it to appear dull. It also means that your skin can possibly be losing water and makes it feel rough. 
Gentle Exfoliation is the Key!
Cooler temperatures invite skin conditions such as seborrheic dermatitis (a common inflammatory skin condition that causes flaky, white to yellowish scales to form on oily areas such as your scalp and inside your ears) and eczema (a chronic skin disorder that involves scaly and itchy rashes). Most of the time when you see flakes and dry skin, your thought is to add tons of moisturizer or oils but you need to remove the dead skin cells first with an exfoliant. Once you remove the dead skin cells you can then apply a moisturizer to your skin.
Exfoliants need to be gentle also. Don't attack your skin with scrubs that contain nuts or abrasive ingredients that will make the condition worse. Often times we think that the harder we scrub, the better we'll make the condition. Not so! When you apply too much pressure to your skin, you can cause your skin to get scrapes and scratches that won't be seen or felt until days later. Now you've added discoloration to an already challenged skin condition.
Use exfoliation products that contain jojoba wax beads that are formulated in a cream base. It will be more gentle on your skin, providing you do your part and don't approach it as though you're scrubbing floors. Even great ingredients used the wrong way will bring harm. It takes twenty one days for new skin cells to grow on your face and twenty eight to forty days on your body.  So whether it's flaky skin on your face or body, choose gentile exfoliating products that are made for each, your face and your body.  Don't use products on your face that are meant for your body.
What About the Temperature in the Room?
The change in temperature and dry indoor air means that your skin looses its water and can cause flare ups with dermatitis and eczema.  Even though much of your skin is protected from the elements by layers of clothing, especially during the colder months, it's still susceptible to low humidity, dry indoor air and in winter you have a tendency to shorten your skin care regimen by cutting down on the steps of your routine.
Your moisturizer might change to a heavier one as the temperatures cool off. However, the key is to maintain a skin care regimen all year long.
That's it for this week. As always …
Dedicated To Your Beauty
Juliette's Website
Nyraju Skin Care


Related Articles
Editor's Picks Articles
Top Ten Articles
Previous Features
Site Map





Content copyright © 2023 by Juliette Samuel. All rights reserved.
This content was written by Juliette Samuel. If you wish to use this content in any manner, you need written permission. Contact Juliette Samuel for details.