Beauty and Style for the Mature Girls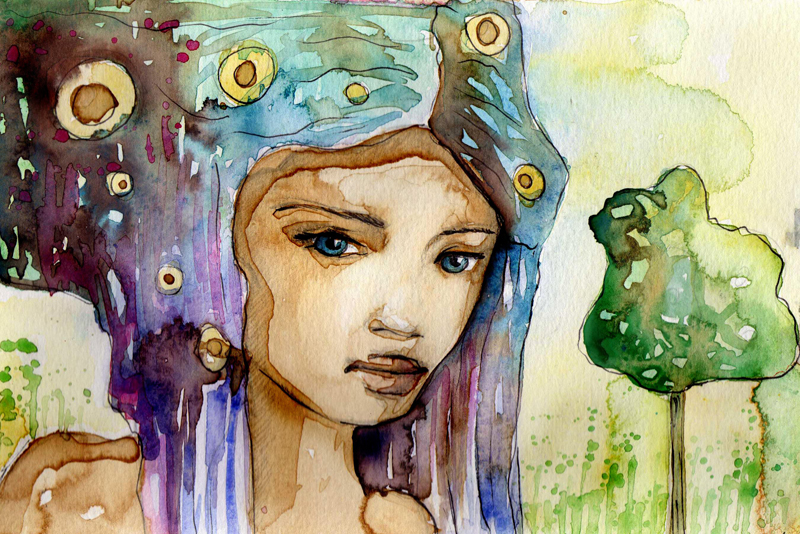 Okay Ethnic Beauties, this is for the sassy mature girl. Don't get me wrong, I use the term "Girl" to make a statement about real women. It's a real woman who can flaunt her girlish ways and and not compromise her mature qualities. It's my Mature Girls that can wear a pair of leather pants and be told, "Girrrl that leather is lov'in your curves."
My Mature Girls are not trying to be and dress young to the point of looking foolish. However, they do understand what it means to dress with style and grace and not break a sweat. It takes confidence to come out into the public eye and do you. Your hair is white as snow, yet that knee length pencil skirt with dark tights, ankle boots and a cowl neck cashmere sweater, give you that "Girl you look good" kind of wow factor.
In a recent issue of Elle Magazine, it featured Women in Hollywood. One of the women was 92 year old Cicely Tyson, a style mentor to be praised. Do a google search and check out images of her stylish looks and see how she's put together with elegance and grace. 92 and not finished yet!
Body Changes
Some of you are fortunate enough to still have your high school body types. Others, like me, aren't. We add 5-10 pounds at the droop of a hat and can't figure out why we can't loose it. It's called your metabolism. Belly fat, more hips and fuller breast all seem to come out of nowhere. No worries, you can dress your body type, so that you still maintain your girlish attitude and style essence when needed.
The key factor in dressing your changing body type is to wear clothes that complement your figure. Don't put on a size small or medium spandex dress when your body is now a large to extra large. When you wear the correct size, it will be more slimming than trying to wear a smaller size that will emphasize every bump and roll you've got.
Choosing different fabrics will also allow you to wear silhouette that will give you that girlish wow factor and slenderize at the same time. That mature girl that you see in the mirror is your new best friend. She's shared a lot of thrilling moments in your life. Treat her with kindness and embrace her beauty. She'll be able to teach a young girl what it means to become a mature girl and still be a fashionista with style.
That's it for this week. As always ...
Dedicated To Your Beauty
Juliette's Website
Nyraju Skin Care


Related Articles
Editor's Picks Articles
Top Ten Articles
Previous Features
Site Map





Content copyright © 2022 by Juliette Samuel. All rights reserved.
This content was written by Juliette Samuel. If you wish to use this content in any manner, you need written permission. Contact Juliette Samuel for details.