Leafy Greens, The New Food In Your Diet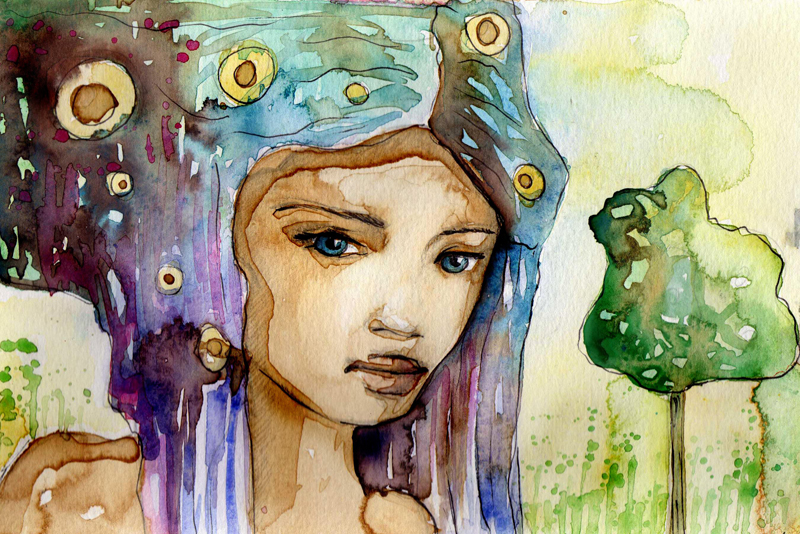 Looking for natural medicines to add to your diet? Welcome to the world of leafy greens and cruciferous vegetables. Why are leafy greens often considered as a new food in your diet? You'd be surprised at how many people don't eat or like vegetables. If you're looking for a super food to have in your refrigerator at all times, leafy green vegetables are the ones to have. We don't often take them serious enough and consider a leaf of lettuce on a sandwich as having our greens for the day. We might want to rethink that approach.
I don't know about you but when I was growing up, I was always told to eat my vegetables. That was a time when the vegetables were actually coming out of the garden in the back yard. We've got to move back into this space and not rely solely on supplements to give us what real food provides. No supplement can give you or me the amount of nutrients found in fresh kale or Brussel sprouts.
Did you know that greens have been known to aid in the healing process of heart disease and cancer? Leafy green vegetables are packed with carotenoids and other antioxidants that protect your cells from the damage that can lead to cancer down the road. Cruciferous greens, such as kale, collards and broccoli are rich in sulforaphane. This is a crucial nutrient that's known to support the liver in detoxification. A healthy liver can rid your body of excess estrogen, which in turn reduces the risk of estrogen based cancers. Leafy greens are loaded with magnesium, vitamin K, folate and potassium.
Here Are a Few Green Vegetables to Add to Your List for Nutrition
Kale
gets the nutritional star status thanks to its vitamin K, carotenoids and cruciferous specific compounds. Whether you eat it raw, add it to a stew, roast it a kale chips or it's sautéed with lemon, garlic, ginger and olive oil, it's a great vegetable to have on your list of things to eat.
Spinach
is incredibly versatile. You can use it in salads, green drinks, smoothies and even tuck it into lasagna or pasta sauce. It acts well as an anti-inflammatory, is rich in vitamin K and is excellent for your entire body. Raw is always better but not everyone can eat raw foods.
Broccoli/Broccoli Sprouts
provide an excellent way to detox your body from anti-cancer and anti-inflammatory effects. A half cup a day will help, however, adding three cups a day can provide you with optimum antioxidant protection.
Collard
greens have been shown to have the greatest capacity to bind bile acid making them the greatest allies for lowering cholesterol. Please don't over cook them, that zaps all the nutrients.
These are just four of the best leafy green and cruciferous veggies. You can toss them into your smoothies, chop them into your salads and add them to your soups and stews. Don't over think it when considering them for your nutritional plan. Buy what appeals to you and test the rest as you go.
Caution:
While food is our medicine, always consult with your physician before starting a different type of nutritional or exercise program.
That's it for this week. As always ...
Dedicated To Your Beauty
Juliette's Website
Nyraju Skin Care


Related Articles
Editor's Picks Articles
Top Ten Articles
Previous Features
Site Map





Content copyright © 2023 by Juliette Samuel. All rights reserved.
This content was written by Juliette Samuel. If you wish to use this content in any manner, you need written permission. Contact Juliette Samuel for details.