Bath Salts? Yep … Bath Salts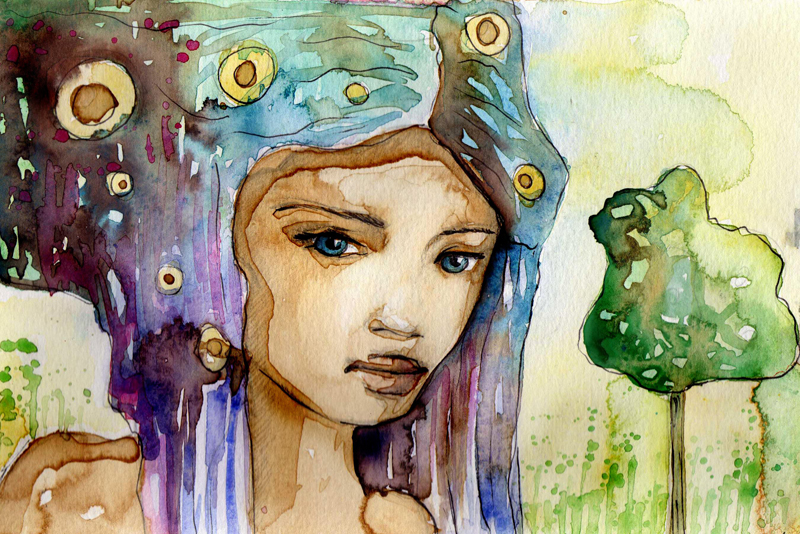 Yes ethnic beauties, there's nothing more magical or relaxing for that matter, than to immerse yourself into a tub of warm water. The magic comes in the form of herbs, oils and yes, bath salts. Whether it's dead sea salts, Himalayan salts, Black Lava Salt or Epsom salt you know that the valuable minerals they provide are going to enhance the benefits of your bath. Not to mention that they soften your water, cleanse and detox your skin.
I mentioned herbs. You see, herbal baths have a long history of successfully treating stress, respiratory ailments, even muscles aches and fevers. Did you know that the bath was at one time how practitioners delivered medicine to your system? Hot water opens your pores making it easy for your skin to absorb the healing properties of the herb.
Bath Soaks
Bath soaks have been considered the equivalent of bathing in herbal tea. You add herb teas to your bath salts and you've got a wonderful blend for bathing and relaxing. Make sure you put your herbs and salts int a pouch so as not to clog your drain with the herbs used for your soak. This can be messy and cause your drain to clog.
Here's a Basic Bath Salt Recipe
2 cups salt
1 cup dried herb mixture (optional)
1/2 cup clay (optional)
1/2 cup borax (optional)
Large bowl
25 drops essential oil of your choice
several glass jars with lids or plastic bags
!. Mix all your ingredients together except the essential oils.
2. Sprinkle the essential oils over your mixture and then blend them together.
3. Pour the salt into a glass jar or plastic bag and seal.
If you choose not to add herbs, clay or borax to your recipe, your can substitute powered milk or different salt blends.
If you'd like to spice up your bath salt you can add black salt as the salt ingredient. For the herbal blend use calendula, St.John's wort and borage. Use red clay and bergamot as the essential oil. That'll give you something new to work with.
Have fun as you soak the night away. That's it for this week. As Always ...
Dedicated to Your Beauty,
Juliette's Website
Nyraju Skin Care


Related Articles
Editor's Picks Articles
Top Ten Articles
Previous Features
Site Map





Content copyright © 2022 by Juliette Samuel. All rights reserved.
This content was written by Juliette Samuel. If you wish to use this content in any manner, you need written permission. Contact Juliette Samuel for details.