KIller Haunted to Confess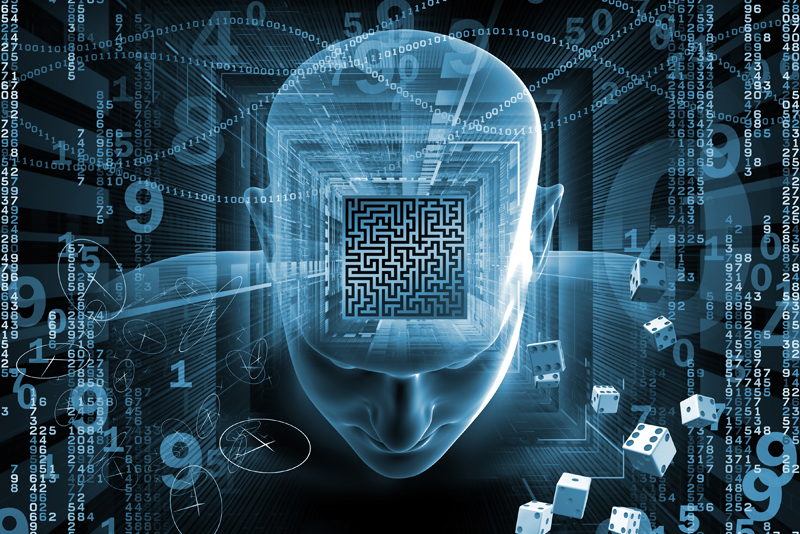 On April 15, 1890, a young man was arrested in St. Louis for horse stealing. Upon his capture, 24-year-old John King a/k/a Mansfield King seemed relieved and told the officers he was also a murderer and that the spirit of the man he had killed near Perry, Missouri appeared to him nightly.

King was the son of John and Hannah King of Ralls County, Missouri. According to the 15 Apr 1890 edition of the St. Louis Post-Dispatch, King said that seven years previously he had been a young farmer living in Perry, Missouri. He was a bit lazy and wanted an easier way to make a living. He rode into Perry one night in the month of September and met a man by the name of Carter who lived two miles outside of town.

According to the 24 Apr 1890 edition of the Mexico Weekly Ledger, Carter was a widower and painter working on the Wommack schoolhouse. That night in 1884, Mansfield King waited for Carter to ride home from town. Near Lick Creek, King took out a revolver and shot Carter in the right temple. King took the money he had in his pockets which included $110 in cash and $7.50 in silver and then threw the body into the creek.

Although the body was never found, J.S. Wilson, a carpenter working with Carter, knew something was wrong when Carter didn't show up for work Monday morning. He was never seen again.

King explained that he lived alone in a cabin on his farm and would see the face of his victim looking at him through the window or door. "Every night since then I have seen his white face, with the blood trickling down the side of the head just as it looked as his body splashed into the water. I see it every day, every hour. Oh, you don't know anything about such a feeling," King lamented.

Mansfield elucidated that he decided to go about a mile down the road to his Uncle John W. Scobee's home and attempt to provoke him to shoot him so that he could escape the visage of his murdered victim.

Disguising himself so that he wouldn't be recognized by his relative, King pretended he was attempting to rob Scobee. His uncle told him he didn't have any money and to get out. King complied with the request and returned to his cabin.

Not long afterwards, King said he attempted to rob his neighbor James A. Coile (possibly Coil), hoping to be shot in the process. Coile merely gave him the $335 he had with him and didn't even try to stop him.

According to the 29 May 1890 edition of the Mexico Weekly Ledger, in the spring of 1889, King went to work as a hired hand for Mr. Richard Swan in Newport, Ralls County, MO. In July of that year, despite every attempt on her father's part to "induce his daughter to forego the alliance," he married Swan's daughter, Mary.

Not long after moving with her new husband to Kansas City, Mary began to feel that something was wrong with him because he would talk and cry out in his sleep all night.

The couple returned to the Swan farm. Soon after this, Mansfield's Uncle Scobee started to suspect an innocent man of attempting to rob him and King said he could no longer live with himself. He went to his uncle's house and admitted he was the man who had tried to rob him. He then tried to poison himself by taking a dose of laudanum.

A doctor arrived with his wife's brother and King's life was saved. He was then arrested for the attempted robbery of his Uncle Scobee. After being freed on bond, King skipped town and headed to Chicago.

After unsuccessfully attempting to kill himself again at the Eagle Hotel, he traveled to Monroe City and then to St. Louis where he was arrested for horse stealing.

A letter written by Mary King to the editor of the Mexico Weekly Ledger and included in the 05 Jun 1890 edition shows that she believed he was "not guilty of scarcely anything he charges himself with." She went on to say that she no longer had any interest in life and hoped that death would put a "speedy end" to her "sufferings of mind and body" and that God would forgive her husband for the wreck he'd made of her life.

King said he was going to plead guilty to everything so that he could be punished. "I hope they will send me to jail and then perhaps they will keep that white face and those staring eyes out of my sight."

The 18 Dec 1890 edition of the Mexico Weekly Ledger states that King was sentenced to three years for horse stealing. He was not charged with the murder of Carter as it could not be proven that the man was dead.


Related Articles
Editor's Picks Articles
Top Ten Articles
Previous Features
Site Map





Content copyright © 2023 by Deena Budd. All rights reserved.
This content was written by Deena Budd. If you wish to use this content in any manner, you need written permission. Contact Deena Budd for details.